Valmet IQ Measurements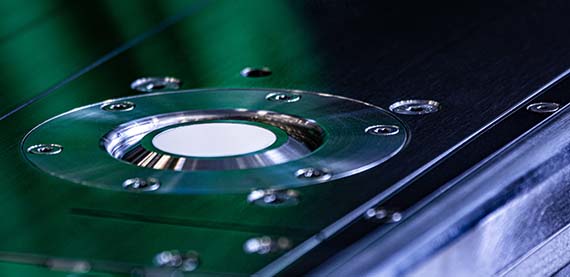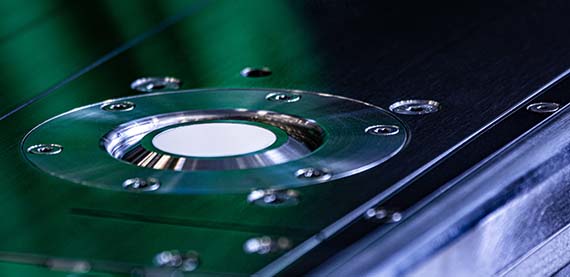 Paper, board, tissue and pulp makers must have accurate online measurements for variable needs today. Measurements, part of the Valmet IQ quality control family, are essential tools for production cost reduction, improving quality and efficiency.
Modular intelligent IQ sensors with extensive diagnostics provide the accurate sheet quality measurements required for a host of control and process management functions. Image-based measurements enhance the control of quality even further. Compact sensor heads that are easily interchanged all feature on-board signal processing and ethernet communications. All IQ sensors share common design features that increase accuracy and reliability with minimum maintenance requirements.
New quality measurements introduced by Valmet IQ
An industry first: on-line IQ Softness sensor for tissue. With a good correlation to the handfeel measurement as well as a laboratory softness analyzer, the sensor also measures tissue surface properties on-line.
Non-nuclear sensor portfolio for basis weight and moisture measurement has also been extended for pulp drying, providing accurate measurement without the need for special certification or radiation safety issues.
Topography measurement for fiber orientation- and surface measurements with printability prediction capability has already met with market success.
Valmet IQ Measurements