Valmet IQ Softness Measurement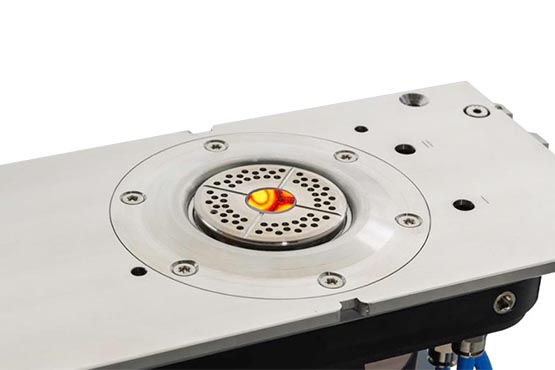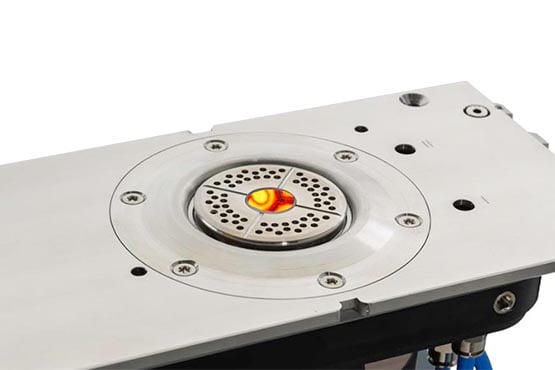 The accurate machine direction and high-resolution profiles measured online by Valmet IQ Softness Measurement (IQ Softness) provides a solid foundation for producing high quality tissue and towel grades.
On-line softness and creping measurement for tissue
As well as the latest Valmet IQ scanner, dust proofed with a more enclosed shroud, tissue makers can also take advantage of the new on-line IQ Softness measurement and improved non-nuclear IQ Fiber sensor for basis weight and moisture measurement.
IQ Softness is the first on-line tissue softness measurement with proven correlation to laboratory softness analyzers as well as handfeel evaluation.
Real time information of softness and crepe properties makes the optimization of tissue softness and creping and coating operations possible. The online IQ Softness gives an instant response to softness and surface quality changes caused by many tissue factors such as furnish, coating chemicals, creping, layering, moisture uniformity, pressing, forming, dry- and wet-strength resin and basis weight changes. Using specially filtered results from a continuous 3D topography picture of the web, IQ Softness allows for a more efficient and more accurate surface quality control for tissue makers compared to conventional methods.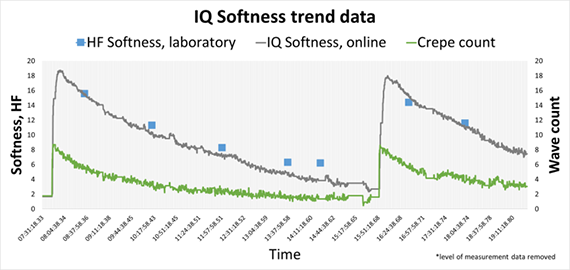 Benefits to the tissuemaker
Online and accurate measurement of softness scan average and high resolution profiles for precise control in machine and cross directions.
Measurement of crepe properties such as crepe count / cm, crepe amplitude and shape enable optimization of creping operations and tissue softness
Crepe count / cm and amplitude enable optimum scheduling of blade changes
Instant feedback when softness or other surface properties change
Can be used for troubleshooting, softness / grade development trials, and production planning
Provides information on known roughness properties and spectral information for generating other relevant variables
Tissue quality improvements and optimization of crepe operations help tissue makers improve production efficiency and profitability