Filter fabrics in board and paper making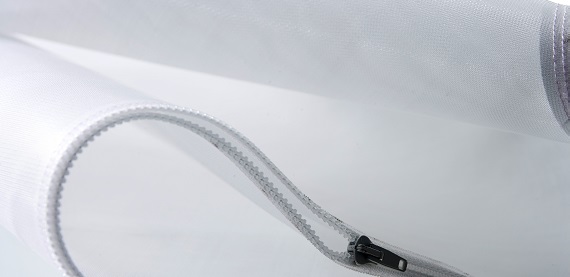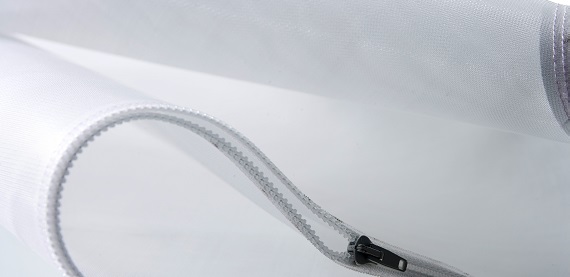 Valmet provides high-quality filter fabrics for the stock preparation and recycled fiber processes. Our offering ranges from filter bags for disc filters to dewatering wires for twin wire presses and shrink fabrics for drum filters. All our fabrics are tailor-made to meet customers' specific needs.
Valmet Disc Filter Bags
Customized to fit all kind of disc filter sectors.

Valmet's bags are
easy to install
durable
cost-effective,
and provide
high filter capacity
very good filtrate quallity

The Valmet developed corrugated disc filter bag increases disc filter capacity even further. The unique fabric corrugation increases the surface area of the sector by 29% enhancing capacity by 10-25%. The structure also improves filter cake removal.
Valmet Pulp Press Fabrics
for twin wire presses. These fabrics are often prone to very harsh conditions, where abrasion and mechanical damage occurs. To avoid abrasion and mechanical damage, only the best raw materials are used to extend the operational life of the fabrics to the maximum.

These dewatering wires provide
a trouble-free start-up
long lifetime thanks to excellent fabric stability, wear-resistant designs and extremely strong edge treatment
optimum drainage
operatonal realiability

Valmet Shrink Fabrics
for drum filters. The fabrics have an exeptional high shrink force, a low profile and a very strong woven loop seam. All these features contribute to long fabric lifetime.

Valmet Shrink Fabrics have a unique satin weave with a dense cake side and open drum side providing
good clarity of the filtrate
high dry content

Discover the art of filtration