Valmet Cooking Liquor Measurement 3400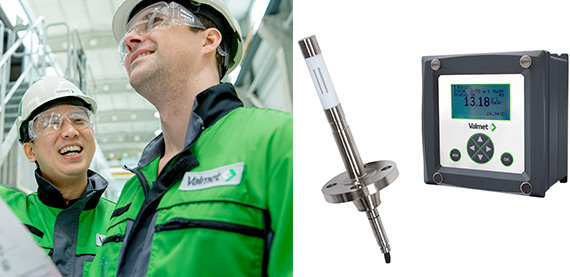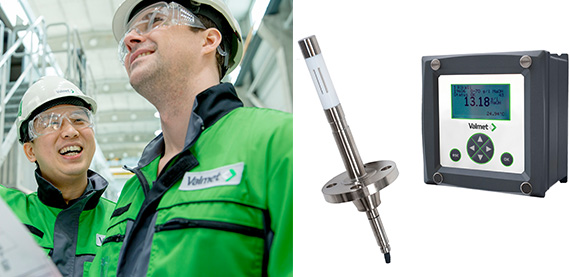 In-line cooking liquor meter for residual alkali and white liquor measurements
Robust and accurate alkali measurement for digester control
The cooking liquor residual alkali concentration is calculated from conductivity and temperature measurements. Valmet Cooking liquor meter provides continuous and accurate residual alkali reading as effective alkali or active alkali. Valmet Cooking Alkali measurements are formerly known as Kemotron.
Read more about digester control using Valmet Cooking Alkali meter here
Valmet Cooking Alkali meters in continuous process
Valmet Cooking Alkali meter has pre-set calibration curves for white liquor and black liquor concentration. The preset curves reduce the time required for start-up and makes calibration of the device easy.
Valmet Cooking Alkali meter is installed over the pumps in various positions in the digester. Another option is to install the cooking liquor sensor directly in line using a retractable, sluice mounted sensor.
Read more about installations here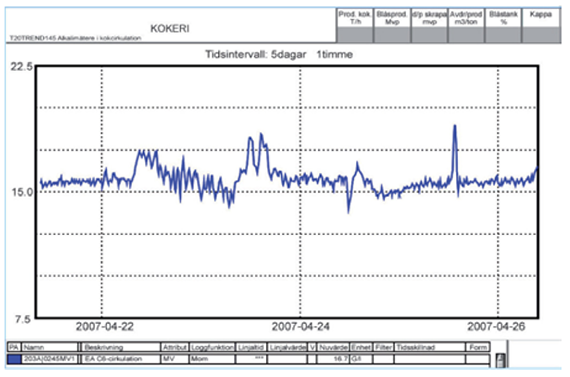 Installation of the Valmet Cooking Liquor Measurement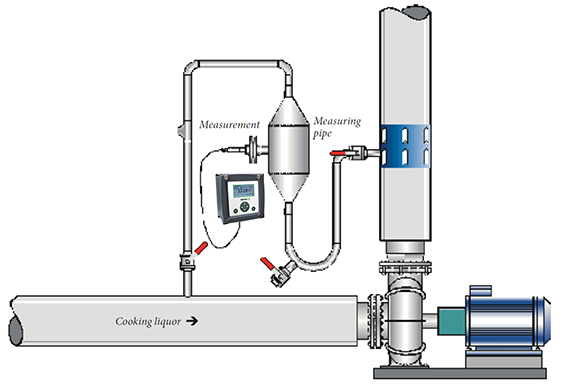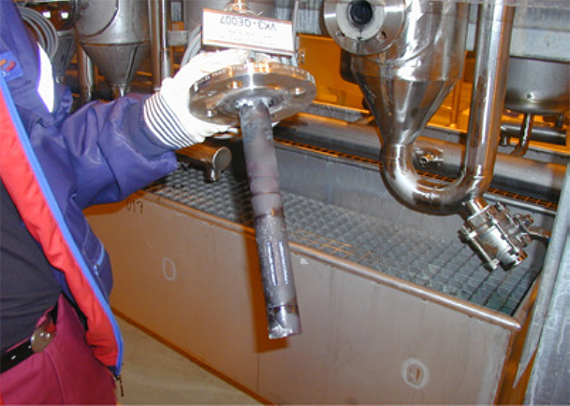 Stable measurements – long lifetime
Valmet Cooking Alkali meter has a typical lifetime of more than 10 years in cooking liquor measurement applications. The unique design of the sensor takes into account high temperature and large temperature variations that can easily damage other conductivity sensors.