In-line alkali measurement for digester control
Valmet Cooking Liquor Measurement 3400
Continuous alkali measurement is a key ingredient for efficient digester control. With the Valmet Cooking Liquor Measurement 3400, you can measure in-line residual alkali and white liquor in continuous and batch cooking processes. Featuring well-proven Kemotron technology, Valmet sensors are made in Finland and constructed to handle direct installation into the liquor circulation. Using high accuracy temperature and conductivity measurements, the cooking liquor meter calculates continual readings for both effective alkali and active alkali.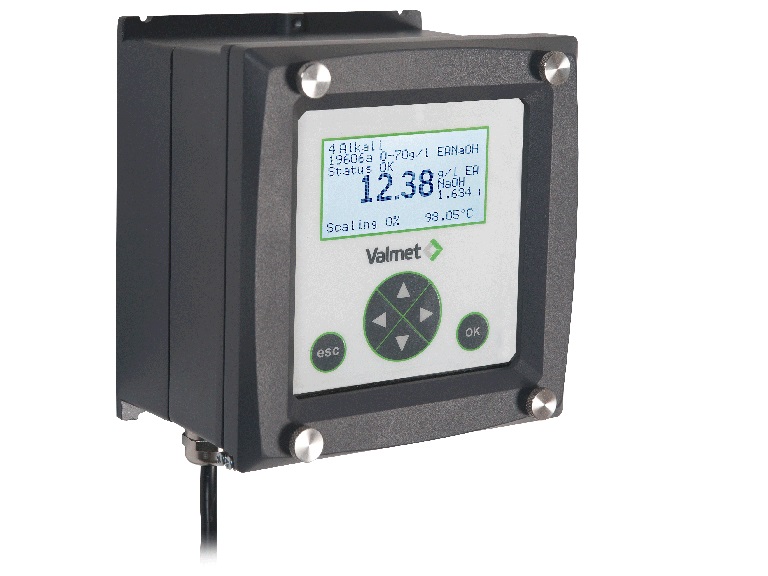 Stable measurements over a long lifetime
The unique design of our cooking liquor sensors takes into account the high temperatures and large temperature variations typical in digester applications for extra durability. Our sensors are known to last 10 years or more even in extremely harsh environments.
Despite the at times substantial deposits that builds up on sensors, the Valmet Cooking Liquor Measurement 3400 continues to deliver. A built-in scaling function provides a direct indicator that you can use to fine-tune the sensor cleaning schedule for optimum performance.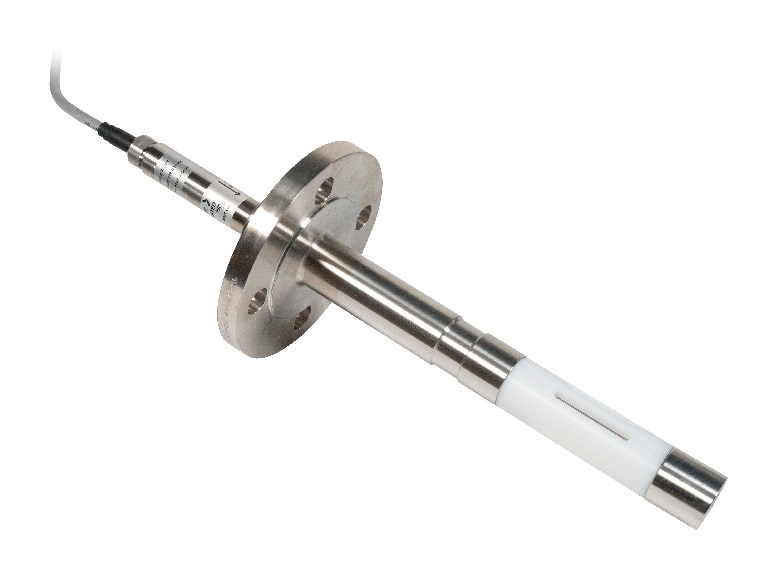 Easy installation and calibration
You can install the Valmet Cooking Liquor Measurement meter over the pumps in various positions in the digester.
The transmitter comes with preset calibration curves for white liquor and black liquor concentration. This reduces the time required for startup and simplifies calibration. In addition, Valmet offers a free calibration tool to help customers finetune the alkali meter according to the mill's lab results.
In a typical digester installation, the sensor is installed over a pump with service valves and a sampling station. In this setup, the sensor can be safely removed even when the digester is running. Our installation connectors support both DIN and ANSI pipe measurement standards.