Valmet Optical Low Consistency Measurement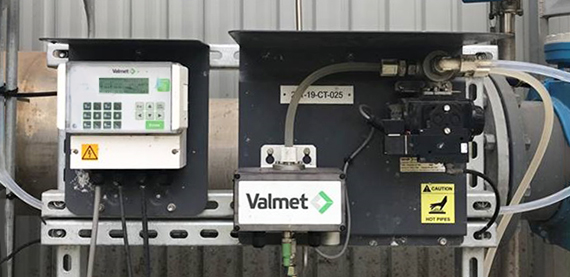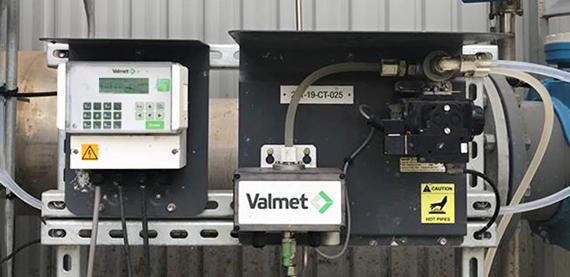 Valmet LC is an optical consistency measurement, in a new generation of transmitters from Valmet. It's based on the measurement of light polarization, and it replaces the famous smartLC.
More durable than ever before
Features
Compared to traditional optical consistency measurements, the biggest advantage is that this technique is independent of pulp color and brightness variations. Ash fluctuations have some impact on measurement accuracy, but even this effect is minimized with the polarization method compared with other optical single system measurements. The measurement of light polarization is a well known, reliable technique that gives excellent accuracy. For screened pulps the method is suitable for consistencies from 0 to 2 % Cs.
Benefits
Advanced design and diagnostics
The Valmet LC is practically maintenance-free. The windows in the sensor is made of sapphire, and practically unbreakable. During the automatic flushing sequence the self-diagnostics function routinely checks the transmitter's condition and alerts the maintenance personnel in case contaminant buildup or blockages are detected. This feature ensures high uptime, whatever the process conditions.
Easy and quick calibration
Calibration is easy with just one lab sample. If needed four different recipes can be calibrated and stored in the transmitter's memory. HART® is standard and PROFIBUS PA is available.
Customer success cases

Valmet LC reduces wastewater treatment costs
The Orora Botany board mill in New South Wales, Australia, installed a Valmet Optical Low Consistency Transmitter (Valmet LC) for flocculent control in its wastewater treatment process.