Valmet High Solids Measurement - Valmet HS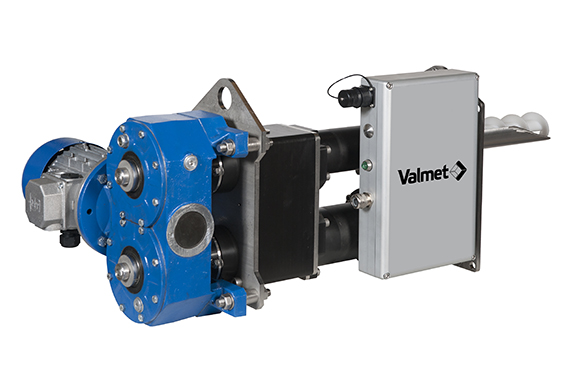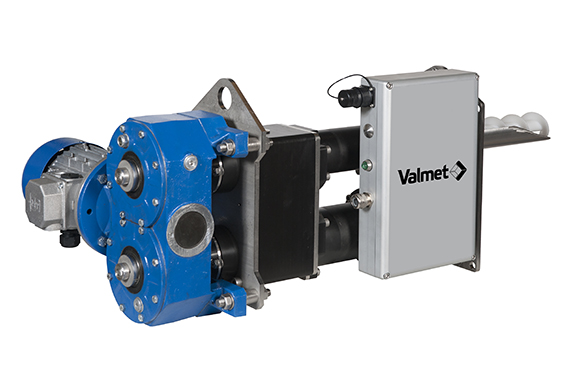 Continuous accurate measurement of over 30% total solids for a wide range of industrial applications utilizes microwave technology to make a continuous and accurate solids measurement. Valmet HS makes it possible to optimize total solids levels and follow up in real time the performance of dewatering or drying processes.
Above 30% solids (1...70% moisture)
More accurate process control, chemical and energy savings
Reliable screw based sampling
Built in calibration routine
Industrial Internet remote access
Controls using the accurate dry solids measurement provided by Valmet HS can be used to fully optimize a variety of processes.
Benefits
Sludge measurements
Optimized flocculent addition
Enables higher solids
Reduced transportation costs
Better control of combustion
Reduced supplementary fuel use
Paper Mill HC roll press
Stable and accurate consistency to refining
Better pulp quality to paper machine
Energy saving potential
Press maintenance savings
Pulp and paper
Wastewater treatment plant sludge, High Consistency pulp from roll press, De-inking plant reject moisture measurement
Wood processing industry
Saw dust moisture measurement before pelleting
Municipal waste water
Sludge moisture measurement before incineration, Control of thermal drying process
Moisture measurements in other industries
Superior solids measurement solutions for wastewater – test the ROI tool calculator
Customer success stories

Optimized control in different positions
Shanghai Taihe underground wastewater treatment plant stabilizes sludge pumping process and optimizes polymer dosing with Valmet Total Solids Measurements (Valmet TS) and Valmet High Solids Measurements (Valmet HS).