Valmet Sludge Dewatering Optimizer - Valmet SDO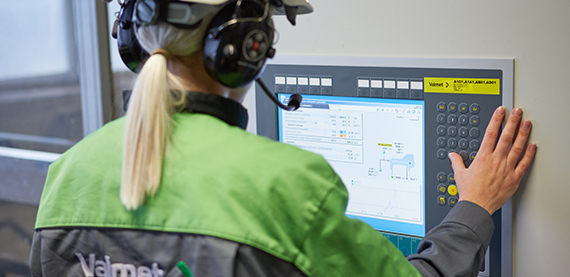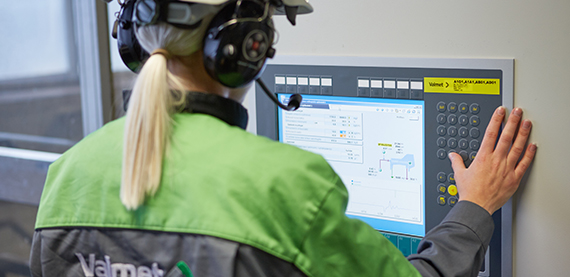 Valmet Sludge Dewatering Optimizer (Valmet SDO) allows wastewater treatment plants to improve the control of its sludge dewatering process. With Valmet SDO the operators can minimize the solids amount in the centrate, while maximizing the solids content in the dry cake. With Valmet SDO a great deal of savings in the polymer usage and energy spending can be obtained, while continuously providing real time data. The transportation costs are lower when the dry cake solids are higher, as well as needing less support fuel at the incineration plant.
Advanced optimizing solution for sludge dewatering
Features
24/7 optimization and centrifuge performance improvement
Continuous real-time data
Automatic centrifuge operation without operator presence
Higher dry cake solids
Savings in polymer consumption
Benefits
Considerable savings
Lower transportation costs with drier cake
Polymer reduction
Reduction in laboratory sampling
Lower fuel consumption in incineration
Efficient energy consumption
Superior solids measurement solutions for wastewater – test the ROI tool calculator
How to optimize wastewater treatment plant centrifuge dewatering process for sustainability
Customer success stories

Optimized sludge dewatering saves costs
By investing in a Valmet Sludge Dewatering Optimizer (Valmet SDO) and online solids measurement units, Lappeenrannan Lämpövoima's Toikansuo wastewater treatment plant has been able to boost sludge dewatering efficiency and lower costs in further sludge treatment, among others.