Valmet Paper Lab - Automated board and paper testing laboratory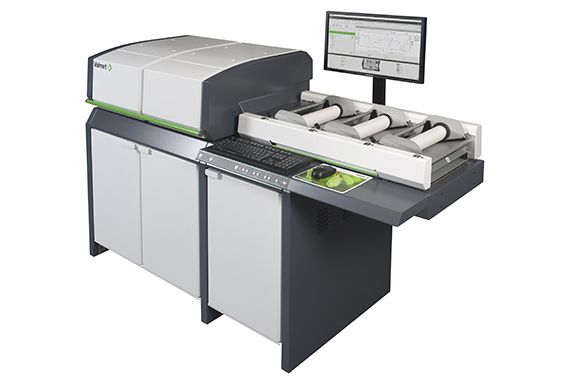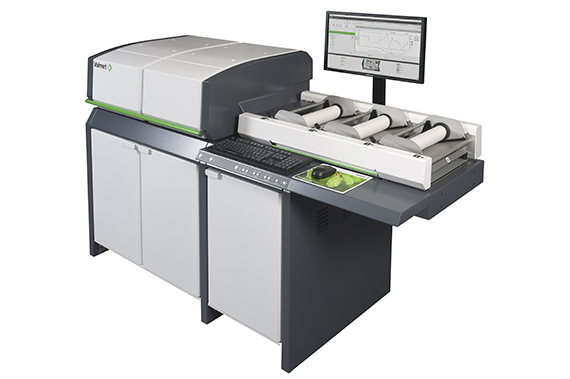 Manual paper quality testing in laboratory does not meet the needs of today's production timewise. The manual testing consumes more time than automated testing, as the capacity is not always available like the automated testing would be and the manual input of results to quality systems is prone to human errors. Valmet Paper Lab is a fully automatic, heavy duty testing system for board and paper applications. With a wide range of measurement modules to meet the widely varying needs of different mills, it offers a package optimized for top performance.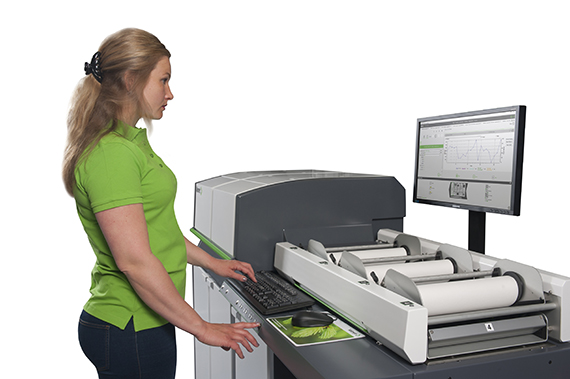 Valmet Paper Lab, an automated board and paper quality testing laboratory, streamlines your end product quality management.
End product quality testing function can be streamlined in the laboratory by automated testing - or the testing function can also be placed next to the production line. Valmet Paper Lab is suitable for testing all grades of paper and board. The analyzer offers the widest selection of industry standard tests with over 400 reported properties.
Wide range of measurement modules
Valmet Paper Lab testing modules comply with standards established by ISO and the paper industry's major technical associations. In fact, the automated tests are more accurate and repeatable than the manual tests they replace. That means you can rely on Valmet Paper Lab to report reliable information when evaluating your paper & board quality. Each module arrives fully factory certified and ready to perform. Accurate testing can begin in a matter of hours.
List of the available modules:
Burst
Tear
Tensile Strength
Smoothness Bendtsen
Smoothness Parker Print Surf (PPS)
Smoothness Sheffield
Smoothness Bekk
Smoothness Porosity-Oken
Porosity Bendtsen
Porosity Gurley
Porosity Sheffield
UV Color
Gloss Tappi 75°
Caliper
Basis Weight
Tensile Stiffness Orientation
Multi-Filler
Moisture
Short-Span Compression (SCT)
S-Test
Bending Stiffness (Board and Paper models)
Blackening
Scarredness
Formation
Proven results
Over 300 Paper Lab deliveries globally in over 30 years is a living statement of Valmet Paper Lab performance. Valmet Paper Lab has streamlined the quality testing of the end product for both paper and board makers by providing reliable and rapid measurement results. The results are most often used either as a quality stamp for the end product or for the paper or board machine operation optimization - providing fast payback for your investment.
Focus on usability
Ergonomics and ease of use were key considerations in the design. The easy-to-use graphical user interface and the sample feeding system provide personal wellbeing through improved user experience. The low noise level of Valmet Paper Lab makes the analyzer suitable for continuous use in closed laboratory environment.
The safety of use has been a key aspect in the product design. For example, the user safety has been secured by automated frame opening, and the shutting of frame is done by using two separate buttons.