Valmet MR Moisture Analyzer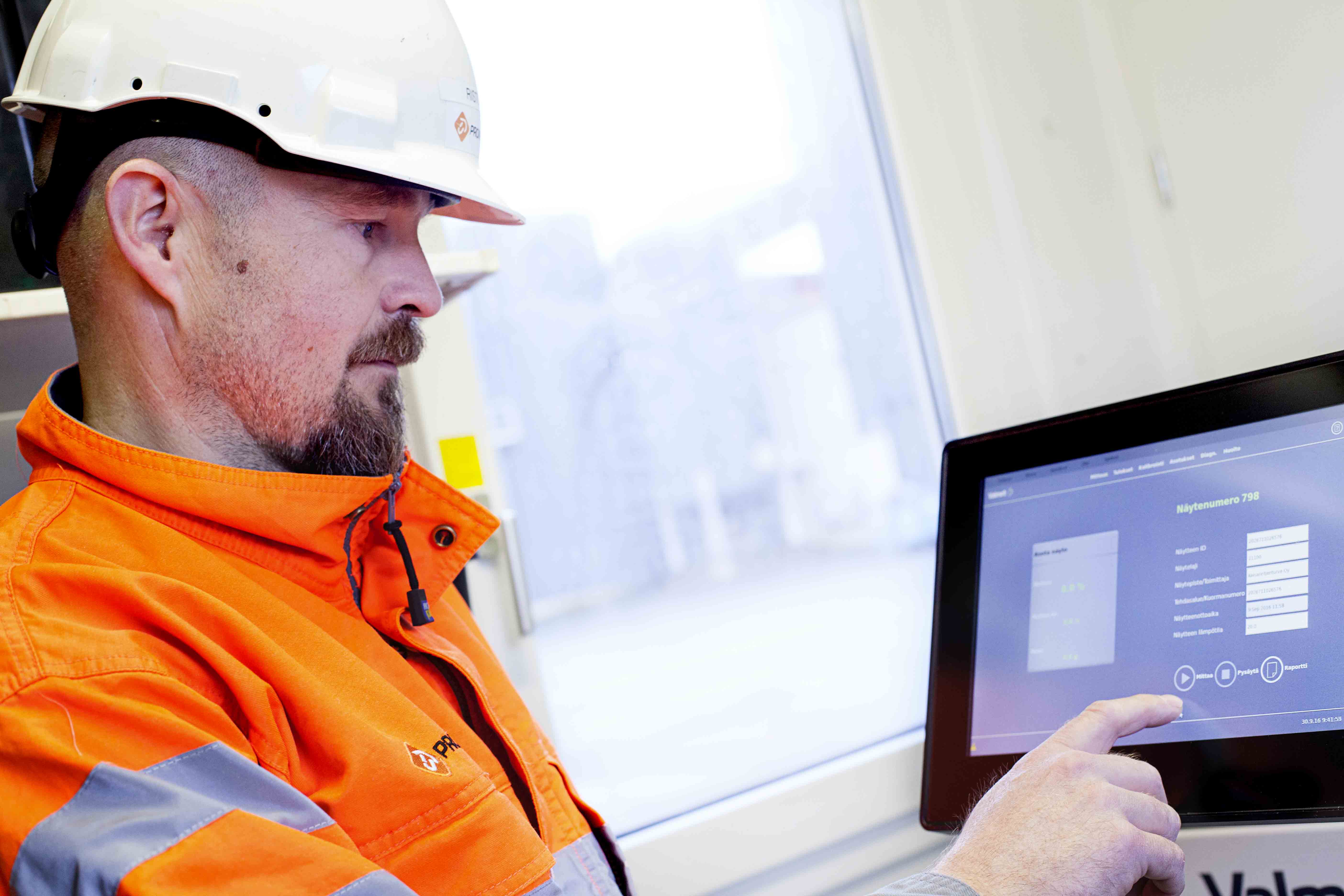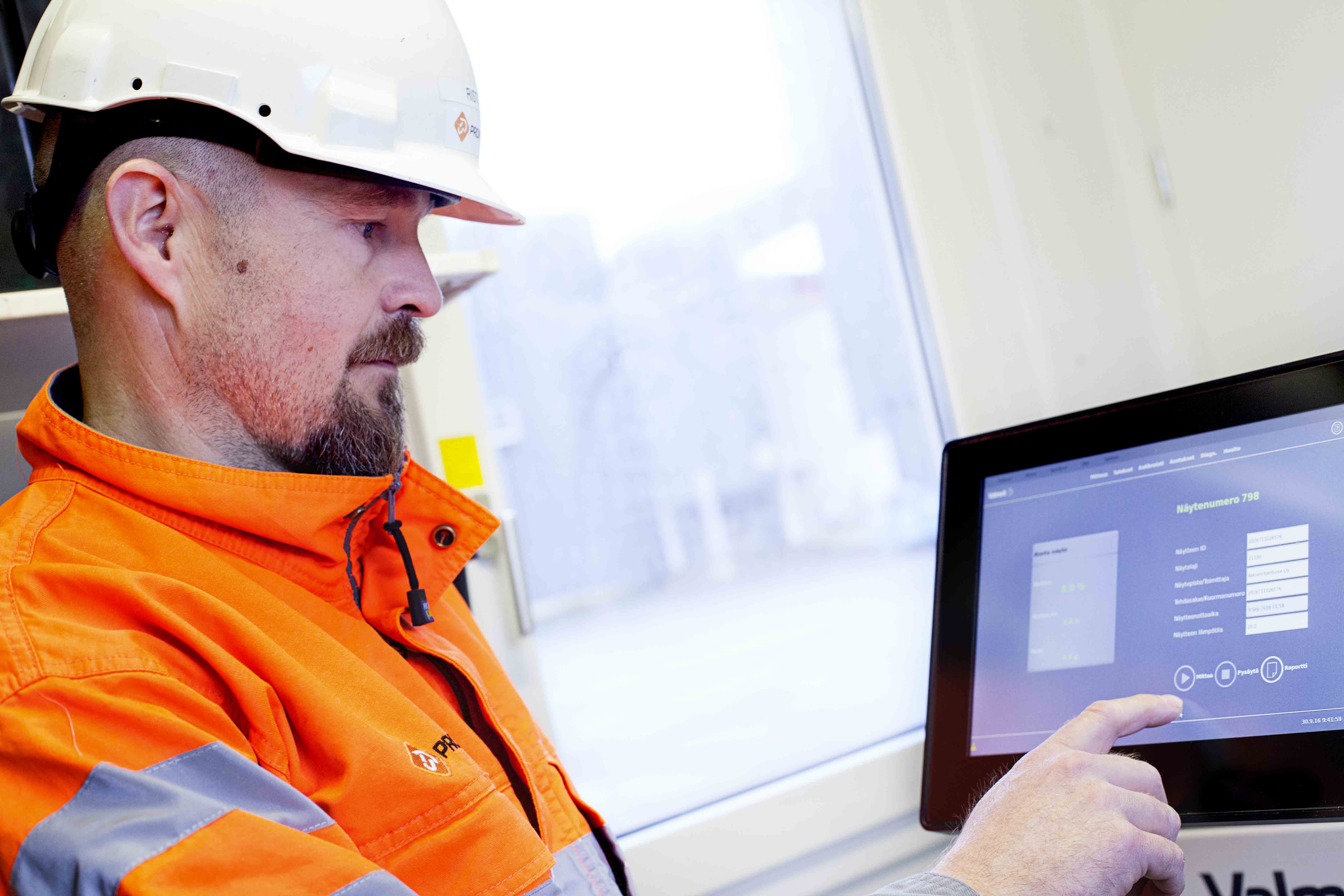 The Valmet MR Moisture Analyzer (Valmet MR) sets a new standard for efficient moisture analysis. It has taken Magnetic Resonance (MR) science and technology, harnessing it to create a simple and reliable moisture analysis solution.
Features

A unique device on the market that actually measures water content by measuring hydrogen atoms from free water molecules. From woodchip to mineral slurries, Valmet MR measures virtually any sample containing water regardless of particle size.

Easy calibration with regular tap water, and low maintenance needed with no wearing parts.
Benefits
Efficiency simply means getting the best possible results with the least effort and expenditure.
Valmet MR is compact and mobile that can be safely transported and operated in various locations and environments. It does not need a fixed location in a laboratory.
Significant savings and profit can be achieved:
in biofuel purchasing by determining real heat value
through optimized processes and fast troubleshooting
through optimized water content of end products
Simple and fast to use
Plug-and-play functionality
Easy touch-screen user interface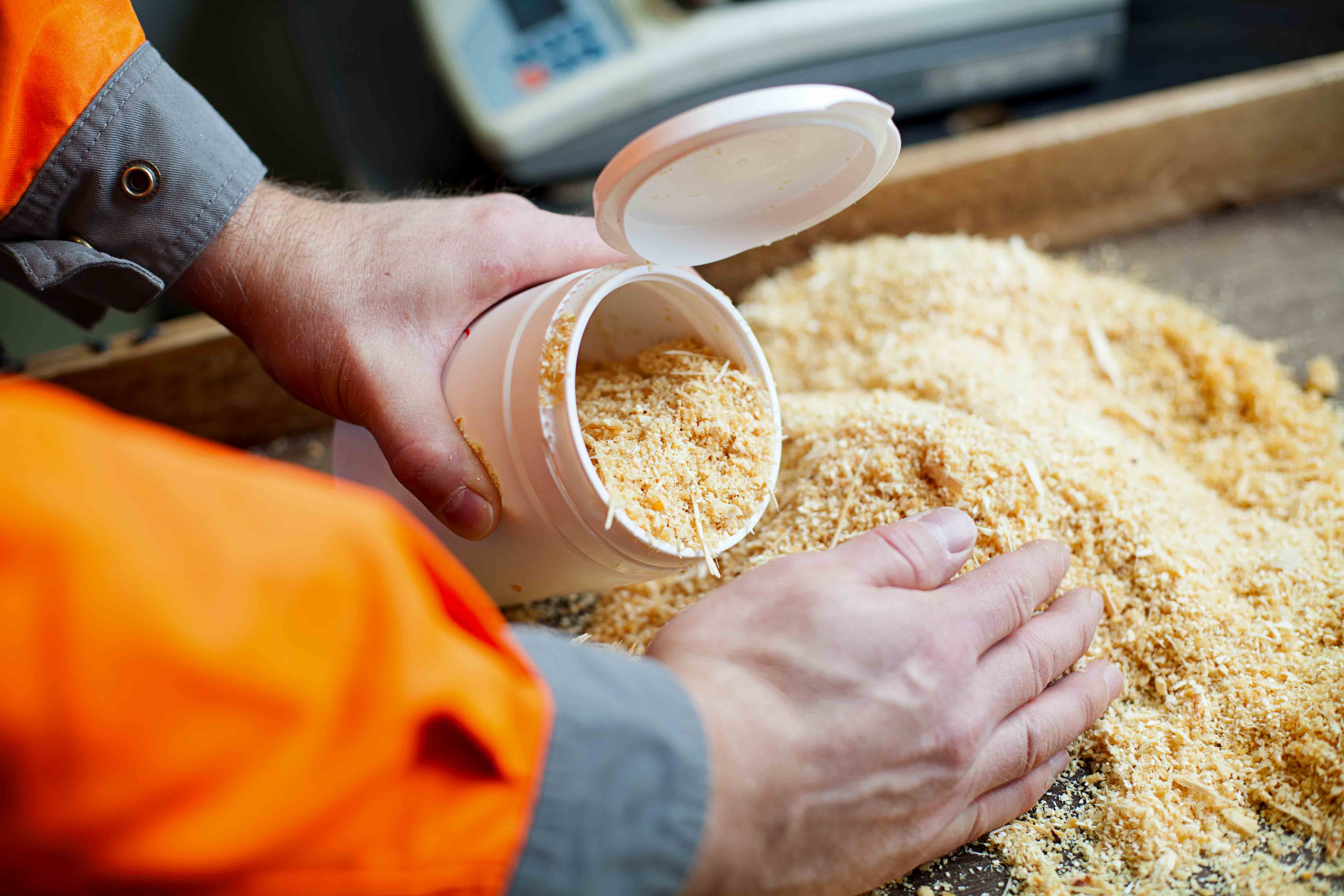 Measurements from large samples
Handy reusable sample container size up to 0.8 l (0.2 US gal)
Particles may be ~ 80 x 100 mm (3.1" x 3.9")
Multiple measurements from larger volumes can be presented as average results
Customer success stories


Fast moisture measurement at WestRock
WestRock Containerboard is a leading North American producer of containerboard. Their products include virgin and recycled linerboard, coated white top linerboard, corrugated medium, and white top linerboard.