Valmet DNA Fuel Data Manager - fuel management from gate to boiler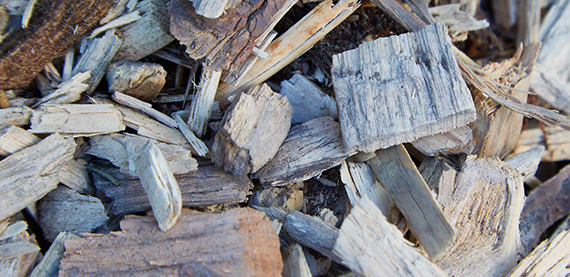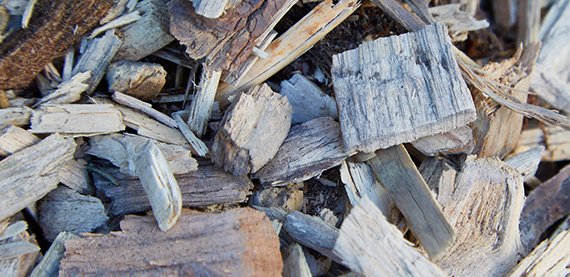 Valmet DNA Fuel Data Manager supports managing the fuel reception, handling and sampling process – from weighbridge to laboratory and to boiler. It is applicable for all power plants combusting solid fuel with daily deliveries.
Valmet DNA Fuel Data Manager is a tool for monitoring and reporting the fuel delivery and quality data. With DNA Fuel Data Manager the fuel data is available without delay and can even be integrated to any other historical data available. Combining quality and load data is easy with ready-made reports.
Benefits
Merges the fuel delivery data from weighbridge and the fuel quality data from laboratory Integration to Valmet DNA Information Management enables combining process data with the fuel data
Offers a real-time window for monitoring the fuel deliveries
Provides ready-made reports for monitoring delivered amounts and energies
Applicable to deliveries of other utilities, e.g. chemicals, ash
Data is accessible through one web user interface, integrated to Valmet DNA Report portal
For more information, please contact:
Janne Koivuniemi
janne.koivuniemi(at)valmet.com