Customer case:
Valmet MAP puts Jujo Thermal on the right track to improved refiner control
Jujo Thermal, a subsidiary of Nippon Paper Industries situated in Kauttua southwest Finland, is one of the world's leading suppliers of durable direct thermal papers for labels, tickets & tags and point-of-sales use. The mill operates two paper machines with two off machine coaters and three winders to produce 80,000 tons of paper per year of which more than 95% is exported. As part of its continuous improvement efforts the mill recently installed a Valmet Pulp Analyzer (Valmet MAP) to gain a better understanding of refiner operation and improve pulp quality to PM1.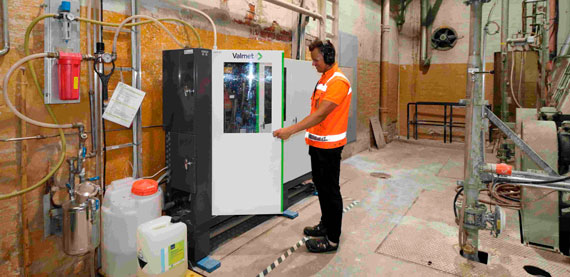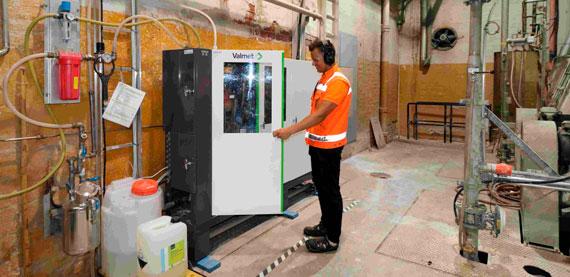 Now, changes in strength values can be investigated and when we see a change we can look back and see how fiber length or fibrillation index affected them. We also have several different pulp suppliers and we can now see the differences in fiber length from batch to batch and react if necessary. Although we are just at the beginning of the learning curve, Valmet MAP is opening many new possibilities for us.
Summary
Location
Kauttua, southwest Finland
Customer challenge

Improve refiner operation
Improve monitoring of incoming pulp
Reduce waste

Solution
Valmet Pulp Analyzer (Valmet MAP)
Results

Better insight to refining conditions and its effect on paper quality
Improved refiner operation
Better monitoring of incoming pulp
Reduced broke (also saves expensive thermal coating color)

Keywords
Fiber length, Fibrillation, Refining, Automation, Europe