Customer case:
Valmet MAP shows the route to better refiner management
The Pankaboard mill, located in Lieksa, Eastern Finland, is a world leader in the production of high thickness folding boxboards and uncoated cartonboards for packaging, various graphical and industrial applications and food service products. Continuous product development and new innovations employed by the mill have ensured that the products from their two distinctly different board machines, BM2 and BM3, always fulfill specific customer needs. As part of this philosophy, Pankaboard recently installed a Valmet Pulp Analyzer (Valmet MAP) to help provide better refiner control of the multiple furnishes to the board machines.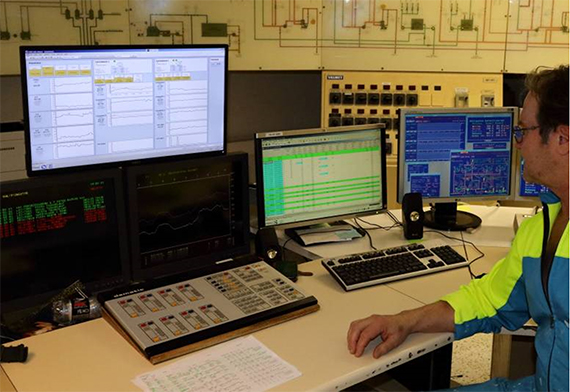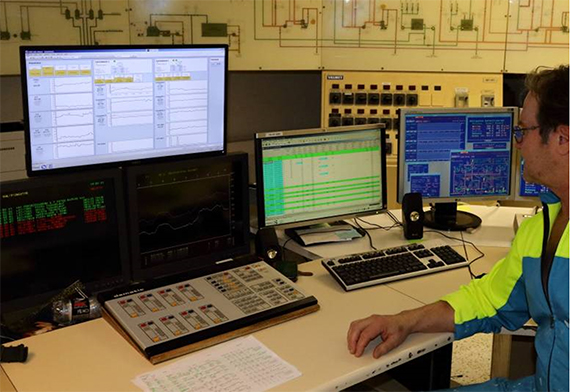 It's been a positive surprise, how much more information the device brings and how effective and repeatable it is. Runnability on both board machines has been improved with reduced blow induced breaks and that has improved sheet quality.
Summary
Location
Lieksa, Eastern Finland
Customer
challenge

Improve refiner operation
Avoid excessive refining of top and bottom ply
Reduce blowing breaks caused by poor drainability

Solution
Valmet Pulp Analyzer (Valmet MAP)
Results

Improved refiner operation
Breaks due to excessive moisture have now been reduced
Runnability on both board machines has been improved

Keywords
Fiber length, Dewatering, Refining, Automation, Europe