Technologies for coated board production

Sales of consumer goods increase every year, and need for packaging and transportation along with it. So have you ever stopped to think how important light-weighting is today? Especially in materials like coated board.
Lightweight but strong enough
For our customers, the coated board producers all over the world, creating lighter end products is nowadays the lifeblood. The benefits of lightweighting are felt at each stage of the value chain as lighter board means savings in raw materials, energy consumption, and transportation costs.
As coated board producers are committed to creating innovative and sustainable packaging solutions that allow brands to connect with consumers all around the world, we as Valmet are committed to helping them. With our solutions, they get lighter board without compromising on functional or visual properties so they can create packaging solutions that truly drive brand loyalty. At the same time the amount of energy and raw materials used can be substantially reduced. Watch the video to hear more about our thoughts on lightweighting.
Our offering for board producers includes everything you need when producing coated board cost-efficiently. We cover the entire life cycle of processes: new installations, rebuilds and services as well as automation solutions to guarantee that your paper machine runs smoothly, energy-efficiently and uses raw materials economically while being safe to use.
Valmet Technology Centers offer excellent piloting services to find the optimal concept and technological solution for your needs.
Success stories with coated board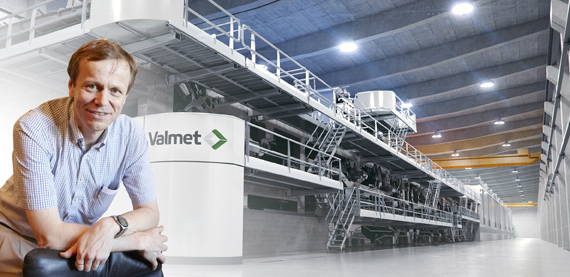 Metsä Board's OptiConcept M is the most modern FBB machine in Europe. It produces sustainable food service boards, such as cups, bowls, and plates with high quality, brightness, and lightness.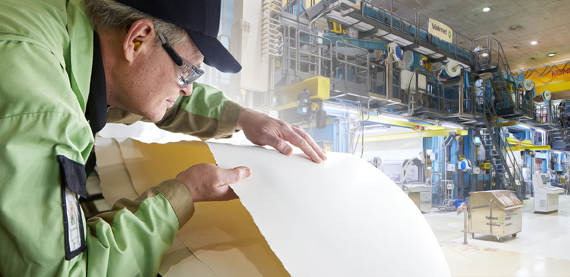 The printing paper machine of Kotkamills was converted to produce FBB. After the start-up, Kotkamills has introduced unseen innovative products to the market.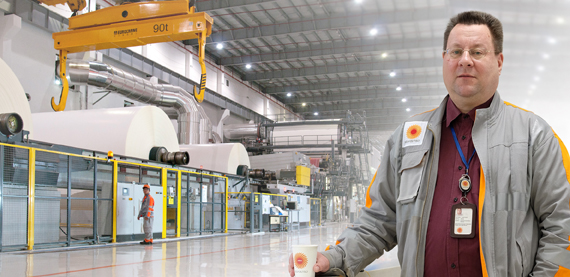 With the new BM1 and BCTMP line, Stora Enso Beihai meets the growing need for safe food packaging board in Asia. Reliability and stability were the key aspects of the technology chosen.