Valmet IQ Coat Weight Profiler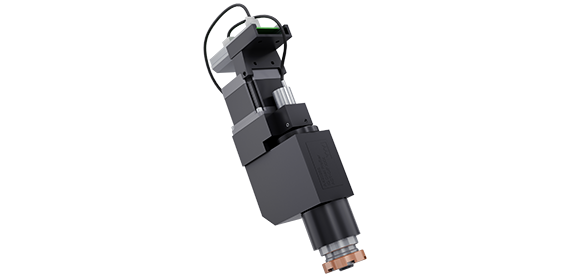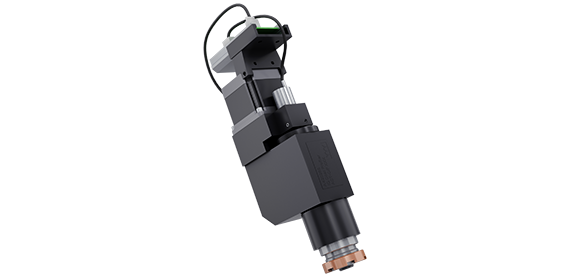 Cross-direction coat weight uniformity is an important factor in overall machine efficiency – especially after blade changes, rod changes and breaks. Valmet IQ Coat Weight Profiler (IQ Coat Weight Profiler) is a high resolution CD coat weight profiler, with actuator spacing down to 60 mm. It achieves accurate profiles both in blade and film coaters and meets the many challenges of today's coating processes.
Features
The compact and lightweight IQ Coat Weight Profiler provides fast smoothing of the coat weight profile, which reduces broke produced after breaks and blade or rod changes. As a result, you can reach higher coat weight levels without sacrificing profile quality. It is automatically adjusted to the optimal start setting after a blade or rod change.

The IQ Coat Weight CD Profiler with its precise and rapid adaptive positioning system is available with actuator spacing down to 60 mm. The profilers are located close to the blade/rod on top of the blade or applicator beam. Compact size allows exellent visibility of the blade or rod. They are connected to the blade holder/rod bed with spindle rods and installed in boxes together with their electronic cards. These over-pressurized boxes are especially designed for each blade/applicator beam. The protective covers, each equipped with their own double seals, keep coating color and washing water from getting inside the profiler or its electronics. The IQ Coat Weight Profiler system can be supplied as a turnkey delivery and can be tailored to match most film or blade coaters (running in either stiff or bent-blade modes, regardless of the head manufacturer). IQ Coat Weight Profiler is completely factory pre-assembled and tested before delivery making it easy to install.
Benefits
Superior coat weight CD profiles
Better runnability in the coater as well as in calenders and winders after the coater
Less broke after breaks and blade/rod changes
Fewer blade/rod changes
Good visibility in the blade/rod area
Reliability
Fiber savings (more coat weight, less fiber)
The simultaneous parallel drive of all actuators to a new profile shape takes only a few seconds and corresponds to the re-quirements of modern, fast CD coat weight control algorithms
Quick and easy installation ensures a short shutdown period