Valmet IQ Moisturizer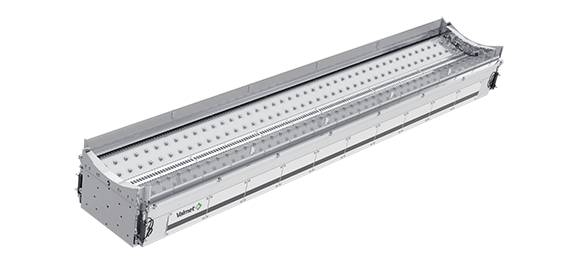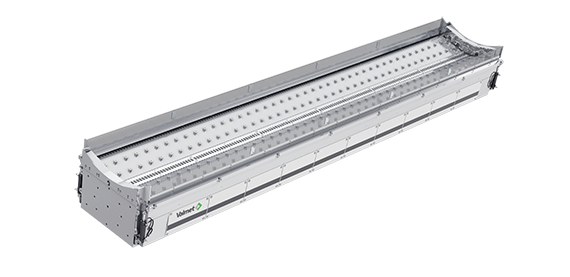 Valmet IQ Moisturizer (IQ Moisturizer) is the industry's most advanced family of moisturizing systems. The air atomized micro droplet nozzle combined with a linear water control valve and an electromechanical actuator with position feedback is an application-matched solution for all paper and board grades.
For very demanding applications this reliable, high-performance moisturizing system features patented air sealing and spray mist removal technology.
Features
IQ Moisturizer's two-stage spray head contributes to a balanced and application-matched mixture of air and water. The rotating air takes the water from the spray head and transforms it into a highly atomized, full cone spray pattern that is efficiently applied on the web. The small droplet size combined with high velocity increases the absorption into the web and allows applications closer to the surface treatment processes.
The actuators in the separate cabinet provide consistent system operation by enabling maintenance during operation.
For very demanding applications, the high-performance IQ Moisturizer moisturizing system features advanced, patented air sealing and spray mist protection technology that provides the smoothest moisture level increase available on the market without any spray mist leaking.
Benefits
Increased production and even moisture profiles
Fewer breaks and less broke thanks to better runnability
Excellent paper quality
CD moisture 2-sigma improvement and overall moisture profile correction
Better gloss and smoothness by moisture gradients in calendering applications
Excellent curl control results even with the most challenging applications
No spray mist leaking
Easier maintenance because less plugging
Customer success stories