Valmet IQ Dilution Profiler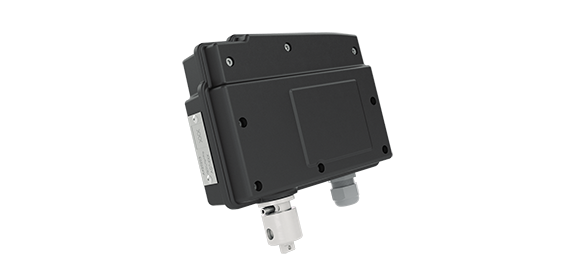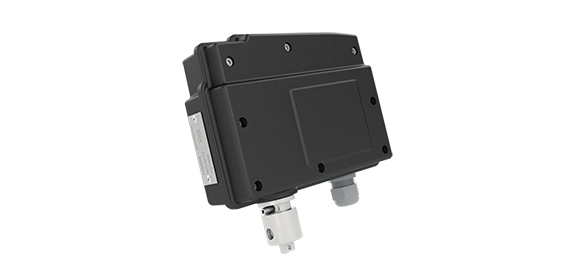 Valmet IQ Dilution Profiler (IQ Dilution Profiler) is a profile control system for advanced positioning of the headbox valves. It has been specially designed for achieving the best possible weight profile that a headbox can produce.
Features
The IQ Dilution Profiler is network of intelligent actuators working together through a bus. Precise, powerful micro adjusters drive the valves which distribute the dilution water. An absolute position sensor measures the current angle position of the valve. The possible deviation between the setpoint and the corresponding measuring value is corrected with a closed-loop-controller which drives a stepping motor. The actuator setpoint can be defined either from the Valmet IQ CD Controls or similar basis weight control,or remotely using manual setpoint defined at the control room monitor.
Benefits
Improved printing/packaging machine performance due to flatter CD basis weight profiles
Raw material savings due to the possibility to run with lower grammages
Rapid and precise positioning
Faster grade changes and disturbance recovery improves efficiency
Increased machine runnability due to better edge profile control