Quality control system (QCS) for Tissue


In response to tissue makers' specific needs, Valmet has introduced a number of quality innovations to bring the latest advances in quality control to the tissue machine. From measurements to online quality prediction Valmet provides the cutting-edge solutions to run your tissuemaking process at an optimum level.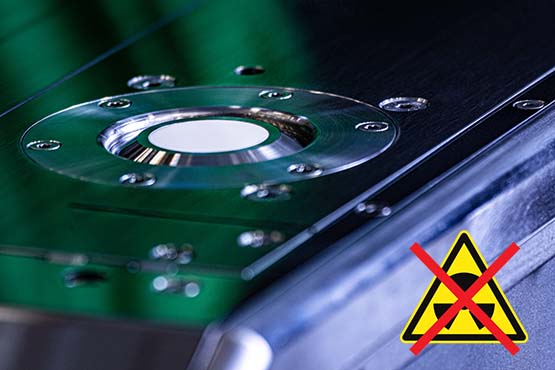 Are you nuclear-free?
Ahead in safety and profitability
Valmet IQ IR Fiber Measurement reduces the total cost of the measurement up to 75%. It eliminates the high cost of disposal fees for nuclear source and licensing.
Are you running on control? Valmet's Infrared (IR) measurement is robust and reliable - allowing you to run on control. It provides faster readings and it is not affected by dust, temperature, or degradation of the radiation source. Valmet IQ fiber measurement has over 250 global references and it is proven also on recycled fibers.
Unique measurements
Ahead in accuracy and profitability
• Fiber measurement - a non-nuclear fiber weight and moisture measurement in one sensor, developed specifically for tissue.
• Online softness measurement - Continuous feedback of softness that correlates with laboratory and hand-feel.
• Online crepe measurement - Know the condition of the blade enabling the optimal scheduling of blade changes.
• Color - Control your color.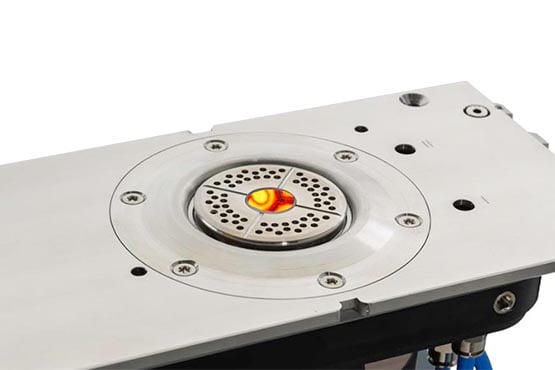 User experience enables performance
Focus on the situation-critical information.
• Collaboration enabled – Role-based access: The most meaningful data for everyone
• Go beyond the control room – Valmet DNA User Interface: Anywhere, anytime, always aware
• Competitiveness guaranteed: Web-based UI that integrates with your existing DCS
The most meaningful information. No less, no more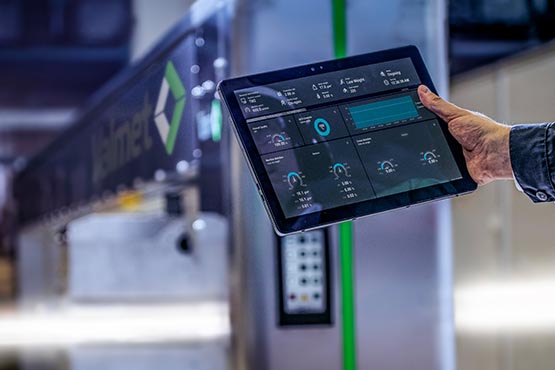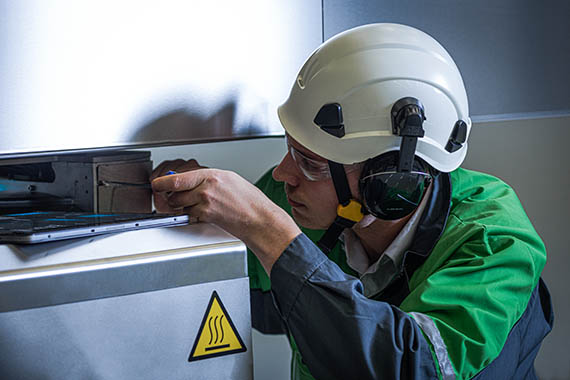 Lifecycle services and optimization
A suite of service options tailored to your needs
• Site residents or service contracts with local resources
• Valmet Performance Centers: Access to Valmet experts
• 24/7 helpline: link to subject matter experts
• Application performance manager to monitor and alert
• Cybersecurity & System upgrade services
• Learning services