Valmet Vapor Recycling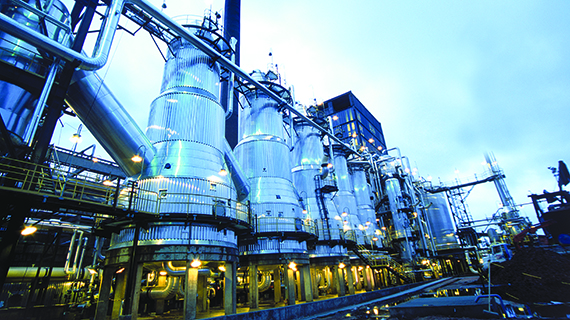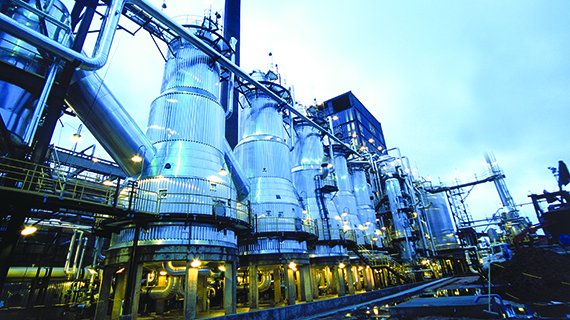 Valmet's Vapor Recycling technology makes it possible to operate concentrators on LP steam only. This makes it possible to save steam with higher pressure for other uses in the mill.
Vapor Recycling Evaporators
Valmet Vapor Recycling is a proven solution for high dry solids operation.


In Valmet's Vapor Recycling evaporator, recycled vapor flows over the surface of the liquor film. The flow creates turbulence in the film, and this improves the heat transfer.

Valmet's Vapor Recycling evaporators enable efficient evaporation of high viscosity liquors.

Valmet Vapor Recycling Evaporators
Our expertise is at your service
Valmet's focus is to bring your performance forward. We work to ensure that you get the most from your evaporation plant. Get in touch with us through your local Valmet office, or through the contact us pages.