OptiReel Pope and OptiReel Linear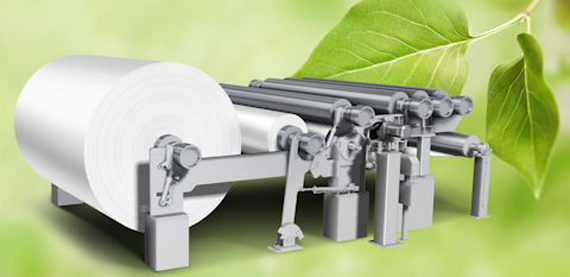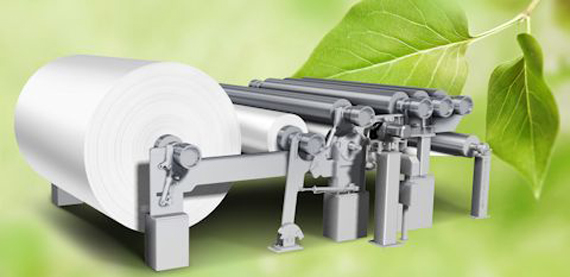 The reeling workhorse
OptiReel Pope and OptiReel Linear without center drives are Valmet's standard reels. They provide just the right level of reeling technology required by grades and operations with less demanding reeling conditions. They are especially suitable for containerboard and uncoated fine paper. Read more about OptiReel Linear.
In primary reeling, OptiReel uses unique, single-pivot hydraulic arms, which contribute to good nip load control. Featuring an automatic turn-up sequence, the reel is easy to operate and helps minimize waste.

OptiReel Pope and Linear feature:
Compact layout, easy to install in existing production lines
High turn-up efficiency
Proven technology and components
Clear user interface

More saleable production
Getting more saleable production is a combination of number of factors. Optimal parent roll structure is achieved by accurate measurements and controls for all reeling parameters. Efficient turn-up sequence, fast web break recovery sequence and optional parent roll surface binding minimize the production losses.
Easy operation and maintenance
For soft cover reel drums, it is important the reel drum change is fast. In conventional reeling, changing of the reel drum change might take even one day, because the primary reeling device must be dismantled. With OptiReel Linear, reel drum change takes only a few hours. There is no need to dismantle anything from primary nor secondary reeling devices.
Improved safety and reliability
There are number of safety devices. Safety fences and mat prevent the personnel from accessing the reel risk area during operation. The parent roll rotation is stopped with mechanical brakes before lifting or transferring, which decreases risks.