Paper machine grade conversion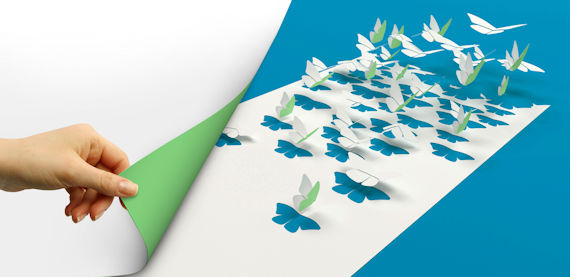 As we all know it the world is changing fast; the consumption of newsprint and printing/writing paper is decreasing. The consumption of containerboards or cartonboards are still increasing due to the e-commerce. An old paper machine can be updated with a grade conversion rebuild to produce more profitable products like containerboards, cartonboards or special papers.
Turn a new page for your paper machine
Together, we can find a solution for your purpose. Valmet is the partner for you.
Check the consumption forecasts for paper and board grades to see if you should consider a paper machine conversion for your paper or board making line:
Global paper, board and tissue consumption (Source: RISI 5-year-forecast, June 2015, Pöyry 2015)
Valmet Paper Technology Centers provides the world's most comprehensive offering of testing and piloting services to paper and board manufacturers worldwide. Our pilot facilities have the entire process covered, providing customers with excellent service and reliable results to support investment decisions.
Stora Enso converted their PM3 in Varkaus to produce linerboard. Check the video to learn what they tell about their journey:
Rebuild of Stora Enso Varkaus PM3
Recent paper machine conversion success stories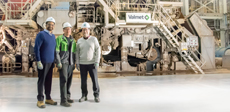 Kruger converted its newsprint machine to produce recycled high-strength liner. PM10 has reached its runnability, capacity and quality targets with outstanding results and steady start-up curve development.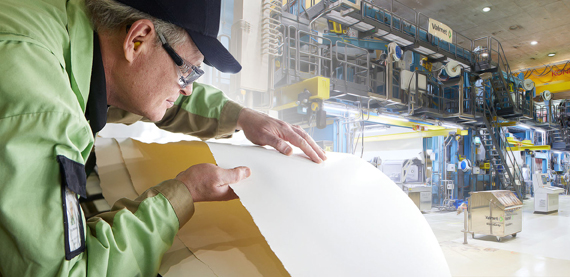 The printing paper machine of Kotkamills was converted to produce FBB. After the start-up, Kotkamills has introduced unseen innovative products to the market.