How to improve quality?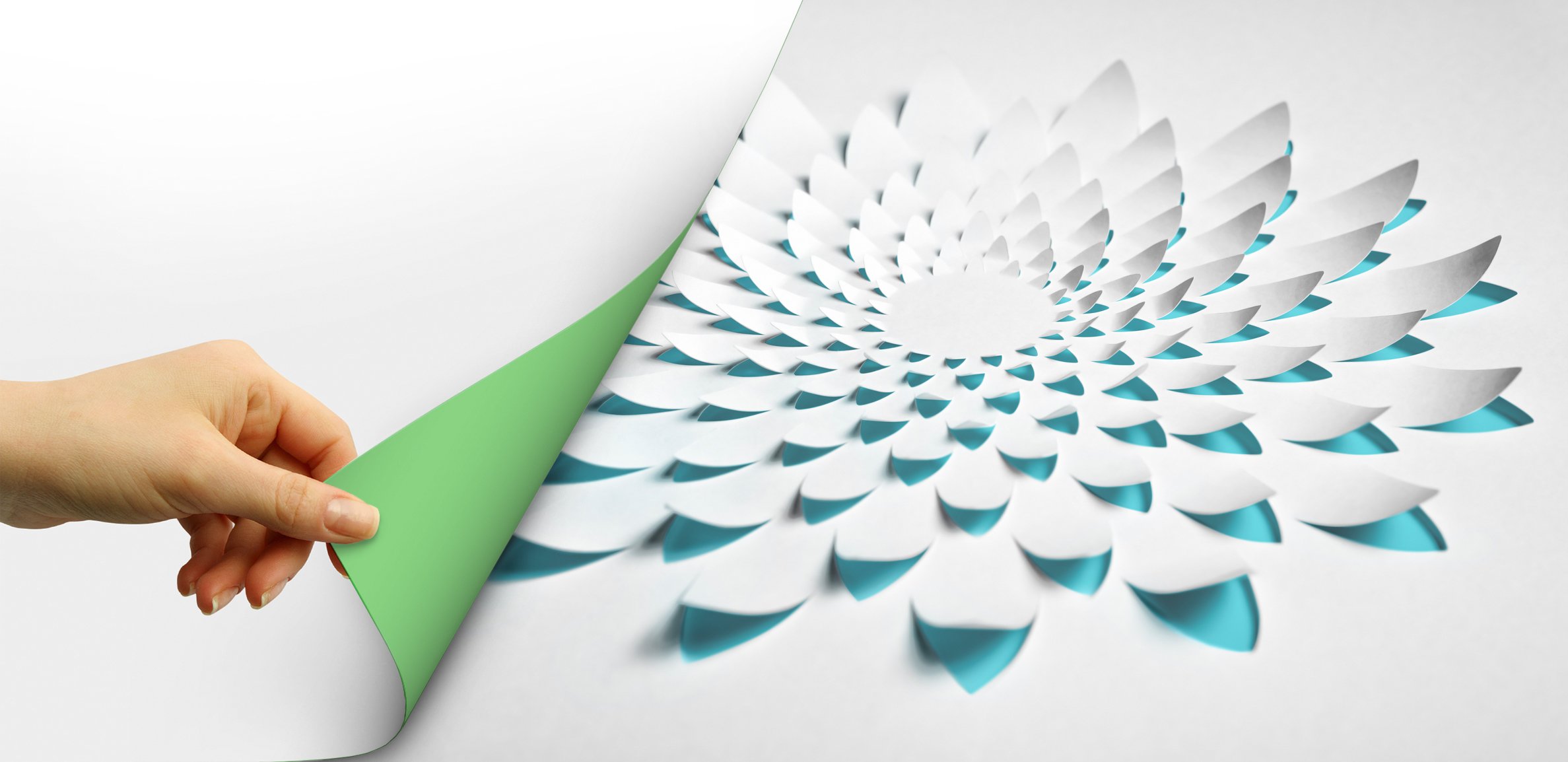 Better quality for a brighter future
Quality issues are high on the agenda of every paper and board mill, as optimal quality needs to be produced at the lowest possible cost. Valmet offers a wide scope of solutions and services for better end-product quality, from stock preparation to finishing. Stabilizing running processes in all phases of the process leads to cost-effective quality improvements that do not require major investments. We and our customers share the same targets: optimal quality at the lowest possible cost, consistently in all shifts.
Finding the root causes of poor quality
Valmet's experts perform paper structure analyses that offer insight into disturbances in quality issues. Fiber orientation, formation, curl, bulk, smoothness, gloss and other quality factors are evaluated in laboratory conditions, including benchmarking and recommendations.
Better quality starts with stock preparation
Quality improvements in stock preparation do not just result in better stock quality – they also lead to energy savings and improved production efficiency. All stock can be treated more evenly with Valmet's refining concepts, such as OptiFiner Pro. This high-capacity refiner provides the same or improved strength properties with lower costs. The enhanced bonding ability of the fibers improves paper machine runnability, resulting in better printability, fewer web breaks, and a uniform refining result.
Lost quality levels can be reinstated and profiles restored in a cost-effective way with Valmet's headbox maintenance. Our headbox services provide a stable basis weight and even profiles throughout the production line, also improving end-product quality.
Improved formation for better quality
In the forming section, paper and board quality can be effected through furnish optimization and more uniform profiles, as well as improved strength and formation properties. If the target quality can be produced using cheaper furnish, the results are visible in the bottom line.
High surface quality all the way to finishing
Surface sizing, coating and calendering are the steps that can affect paper and board properties such as brightness, smoothness, uniformity, gloss, and opacity. Sizing and coating rebuilds are often used to enhance quality. The rebuild solution and scope depends on the desired goal. Calendering rebuilds are great opportunities for improving quality for all paper and board grades through better profiles and higher temperatures.
Good end product quality can still be spoiled by an uneven winding of customer rolls. Ragged cuts cause unnecessary customer complaints and uneven quality. Reliability, minimized surface core waste and excellent roll runnability in winding can be achieved with winder modernizations.
Read more about the success stories