Headbox improvements for board and paper machines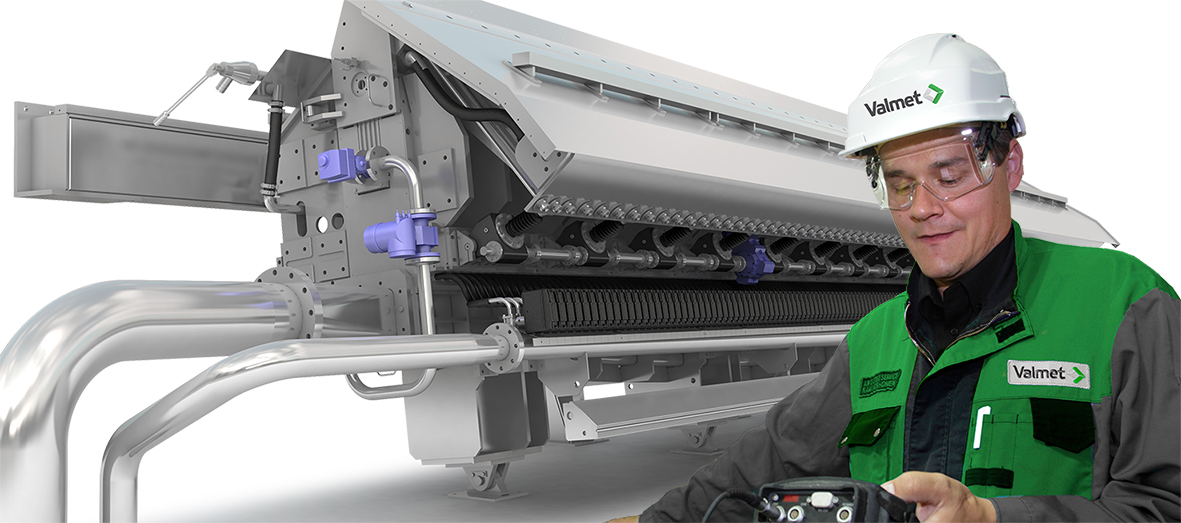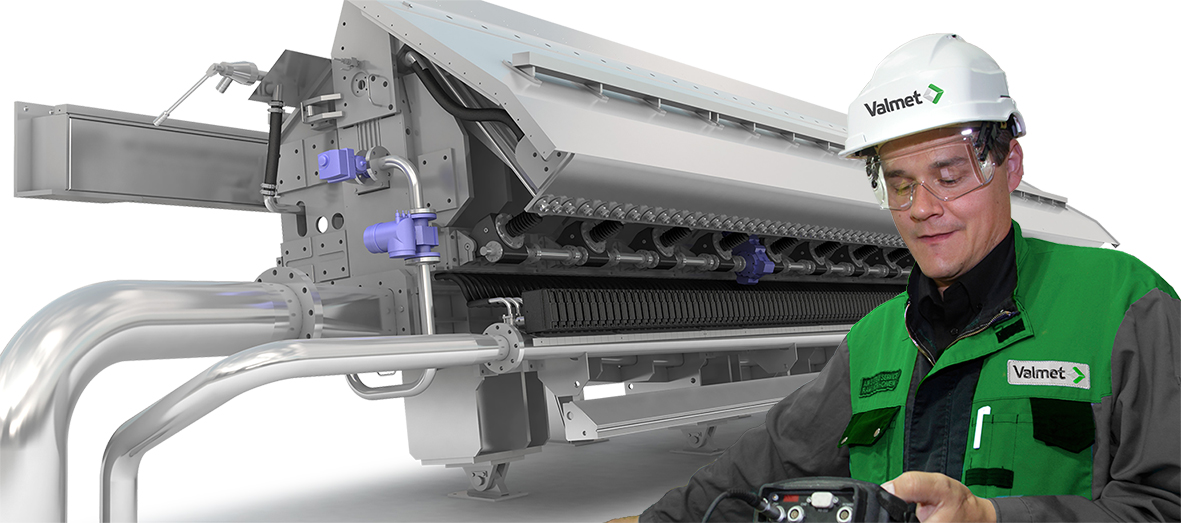 Headbox improvements for better performance in a cost-effective manner
We provide customized solutions for improving headbox-related sheet quality and headbox performance. With improvements in headbox area you can reduce your cost per tonne produced through savings in raw materials, energy and/or maintenance costs.
Results through customized solutions
Consistently high-level stable production and headbox performance can be maintained through preventive and predictive maintenance. In practical terms optimized preventive maintenance means doing the right things at the right time. Headbox condition management solutions are targeted at keeping your headbox in good condition and facilitating cost-effective maintenance practices. This will result in improved production efficiency and savings in raw materials and maintenance costs.

Better and more uniform dry weight profiles yield better moisture profiles and provide opportunities for optimizing the drying process, which often produces significant energy savings. Headbox profile management solutions are designed for better and more stable quality, which improves production efficiency and thereby provides cost savings in the form of furnish optimization.

Headbox performance upgrade solutions help you with improved profile control methods for dry weight or orientation profiles, faster startups, better understanding of process variables, and improved headbox cleanliness and runnability. Performance upgrade solutions provide energy savings through fewer breaks, materials savings through furnish optimization, and more uniform profiles for better paper quality.

Benefits:
More uniform dry weight profiles -> fewer sheet breaks and less broke means savings in energy costs
Better dry weight profiles -> raw materials savings through reduced sheet fiber content
Maintenance efficiency -> consistently stable production and maintenance cost savings

ARTICLES

Headbox reconditioning yields 30% better dry weight profiles
Small things really do make a big difference. For example, the right headbox adjustments and careful cleaning alone can significantly improve the overall performance of a production line. ITC Bhadrachalam in India proved this point with the headbox of their BM 1 which was thoroughly tested and reconditioned in cooperation with a team of Valmet's service experts.