Winder improvements for board and paper machines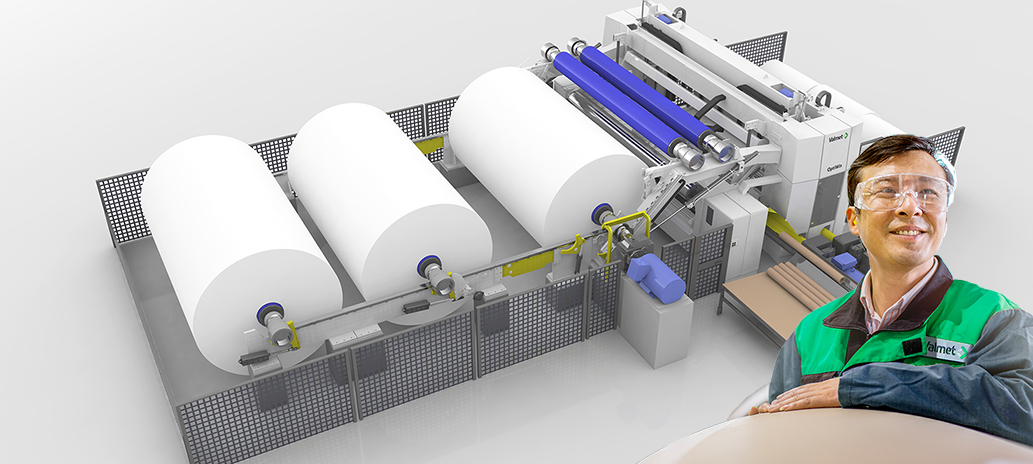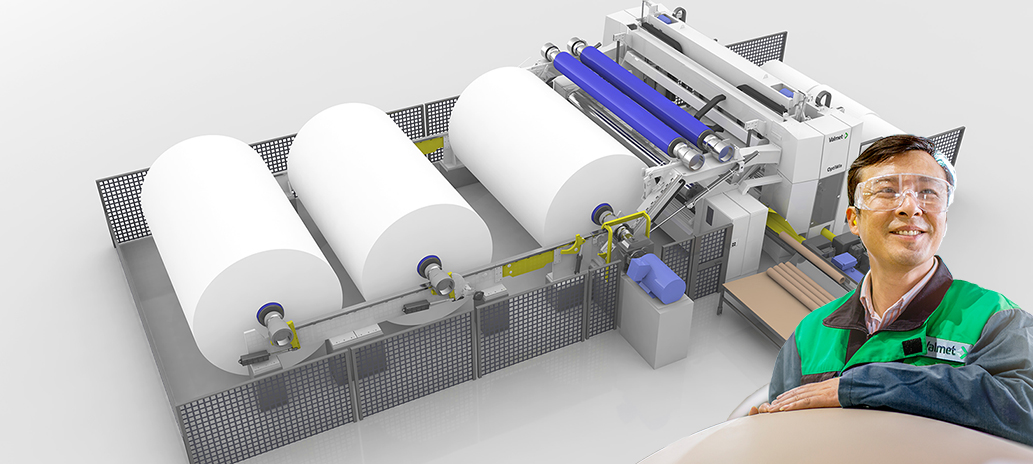 We offer customized solutions that improve production or maintenance efficiency and ensure good customer roll performance at the printing house or converting plant. The improvement process looks deeper into your winder to identify and solve known or hidden problems and to find opportunities for improvement. Your improvement solution is created based on the analysis and your targets.
Customer roll quality improvements
Excellent customer roll runnability in the printing press or converting machine
Minimized surface and core waste
Minimized dust content in the roll
Capacity and runnability improvements
More capacity and less manual work through automated functions
Easier production planning with automatic back splicing
Better runnability through elimination of disturbances like bouncing and vibration
Improved occupational safety
Condition management improvements
Fewer unexpected failures – more production
Extended winder lifetime
Increased knowledge and motivation of operators and maintenance personnel
ARTICLES

Customized winder service at Stora Enso Huatai
The quality of customer rolls is greatly influenced by the winder. One mill that has benefited considerably from Valmet's on-time preventive maintenance solutions and professional mill site services is Stora Enso Huatai.

Sharing know-how improves winder performance
Today's winding processes are highly automated with fewer operators and maintenance people involved. To enable even better winder performance, Valmet has developed a new way to systematically work together with the customers.