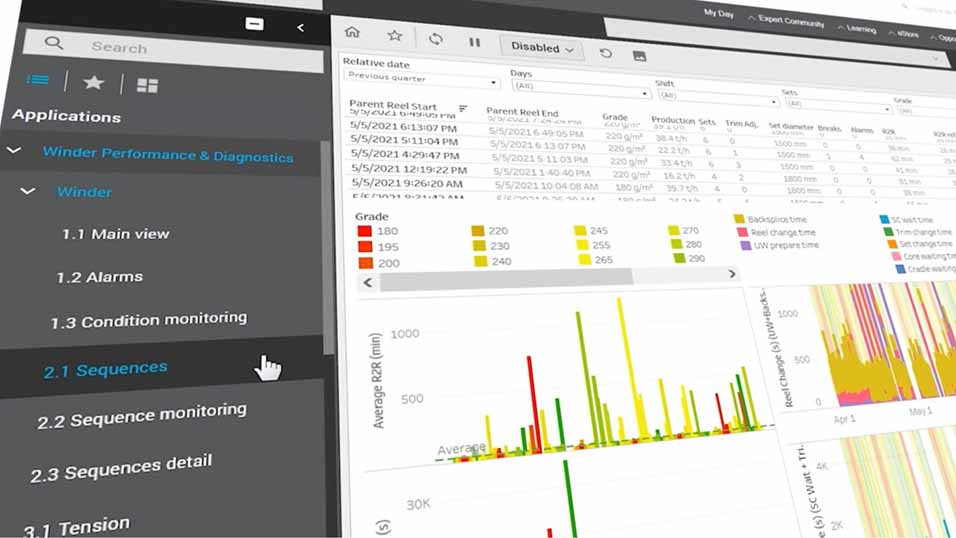 Winder Diagnostics for board and paper machines
Optimizing winding performance with data-driven analytics
Valmet Winder Diagnostics gives detailed insights into your winding performance, with a winder reliability agreement we collaborate to help avoid unplanned stops, and increase the overall end-product quality.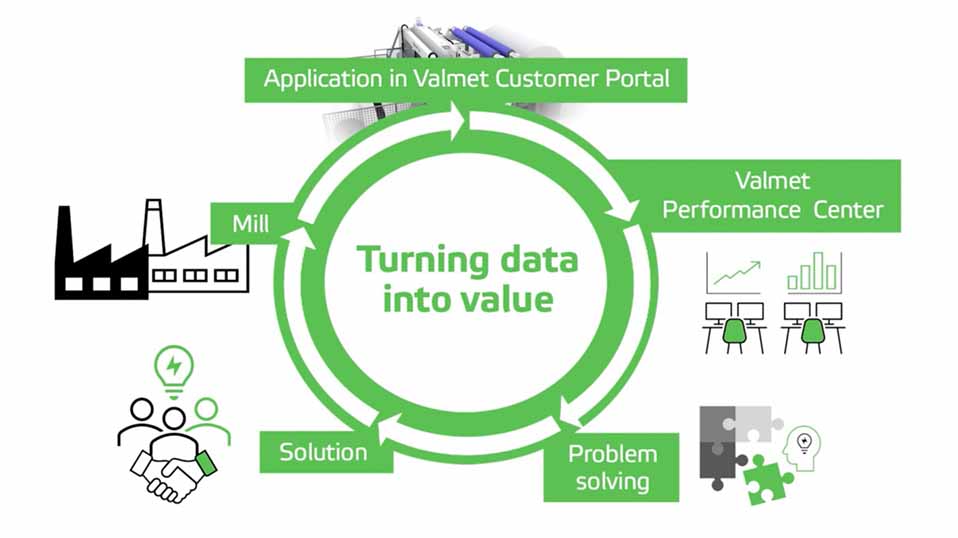 Discover winding anomalies
See winding performance in real time and easily identify problem areas as they occur. This lets you quickly take appropriate action, streamlining the winding performance and thereby optimizing your whole production.
Avoid unplanned stops and shutdowns
Stay on top of your winding and avoid massive equipment breakages and failures that lead to unplanned stops and shutdowns. Winder Diagnostics lets you see issues that might cause a bigger disturbance before it's too late.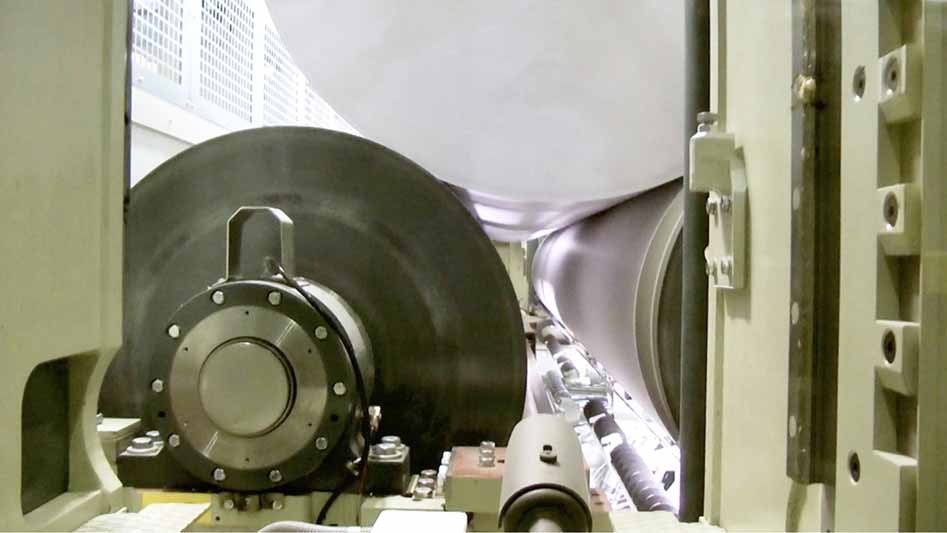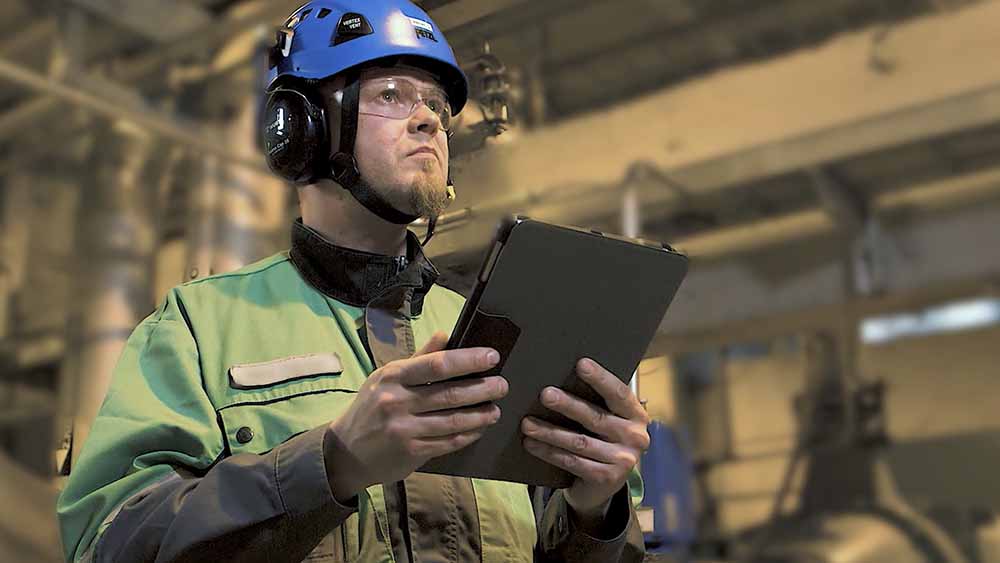 Lower costs & increase quality
The data from Winder Diagnostics will help you to proactively optimize your winding process. This means you can lower your maintenance costs because of better maintenance predictability, and at the same time maximize the paper roll quality thanks to optimized performance.
Get dedicated support & service
Winder Diagnostics is remotely connected to our Valmet Performance Center. Our support specialists continually keep track of your winding performance and react to any issues immediately. They study each case and get back to you with proposed solutions, so you can take immediate action and never skip a beat in production.