Refining improvements for board and paper making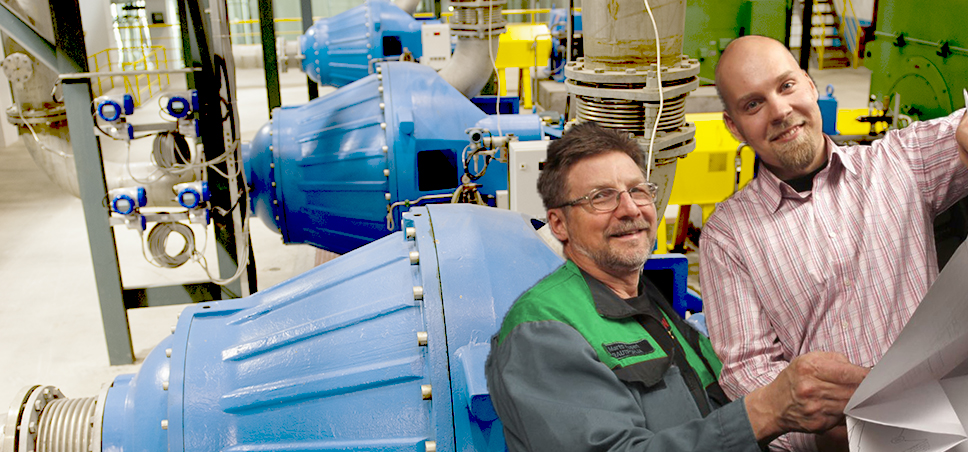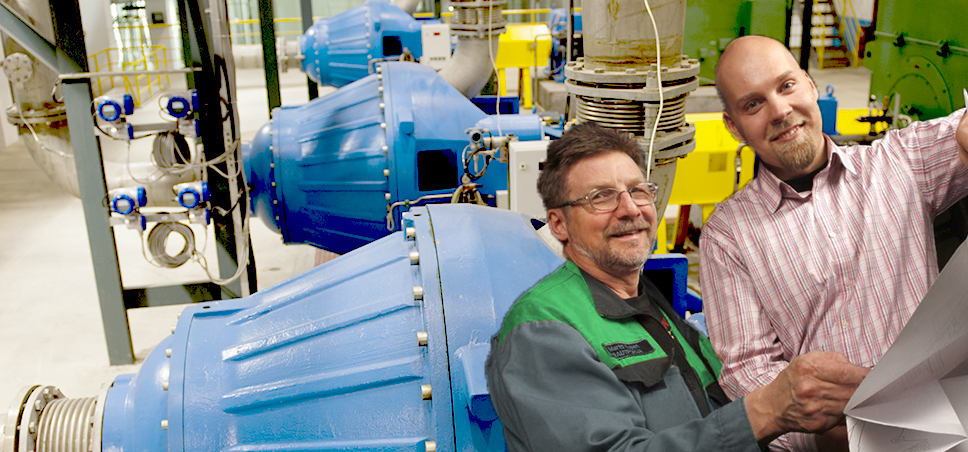 Improve your refining processes
Refining improvement process supports the optimal development of your refining process (one refiner, a few refiners, or the entire refining system). It is a service where we identify and implement required refining improvements together with you.
We offer customized solutions that will improve the reliability and performance of your refining process. The aim is to ensure the competitiveness of your refining system by reducing refining costs per tonne produced through cost savings (in materials, energy and maintenance) and by improving refining efficiency.
Depending on your needs, refining improvement may involve a combination of know-how, services and products from Valmet's service, improvement and upgrade offerings.
The improvement process starts with an analysis of the present condition of the refining process and identification of possible problem areas. This analysis draws on Valmet's process and machinery know-how and analytical services. Valmet then formulates an optimal solution based on the analysis findings and refining targets set with the customer.
Results with refining improvement
Our condition management solutions are designed to keep refining equipment in optimal condition. Production and maintenance efficiency are improved through carefully planned and prioritized preventive and corrective maintenance measures. Optimal service intervals will also help to cut refining costs.
Quality improvements are designed to improve pulp quality by using existing refining equipment or to meet pulp quality challenges when increasing production. Improved pulp quality will result in energy savings and improved production efficiency.
Upgrades are typically aimed at increasing refining capacity or efficiency by enhancing the reliability and operational performance of existing refining equipment. Refining upgrades utilize the latest technological advances and components to save energy.
Solutions for refining
One good example of Valmet's energy saving commitment is our strong development work on various types of refiner fillings, such as MicroBar. It has been proven to save up to 40% energy at a number of mills when refining to a given tensile level. Our turbine housing represents another process improvement that facilitates increased production or extends the lifetime of fillings. This new optimized refiner housing, engineered with the help of computerized flow simulations, enables higher refiner outlet pressures than earlier products.
Sustainability development is a key issue for Valmet. Our approach consequently also includes a variety of eco-efficient solutions. These extend well beyond energy conservation to the reuse of second-hand machinery, upgrading of existing products, recycling of refiner fillings, recoating of existing screen baskets, etc. in a manner that reduces the need to produce new machinery or new parts. This allows us to use less virgin metals and energy in the manufacturing process than if we were to make completely new machinery and parts each time.