Former improvements for board and paper machines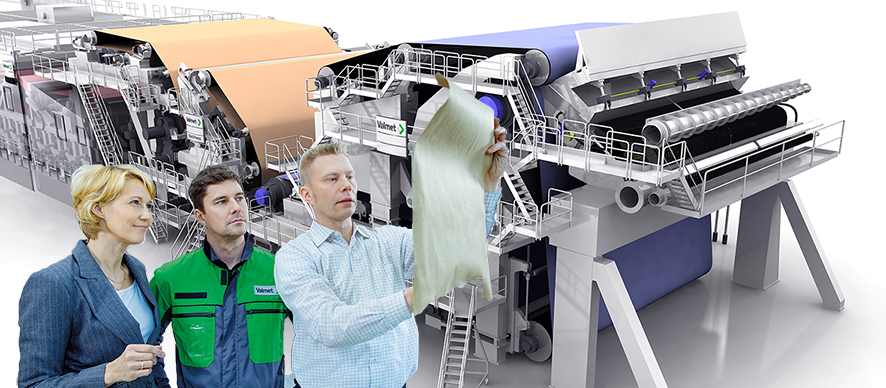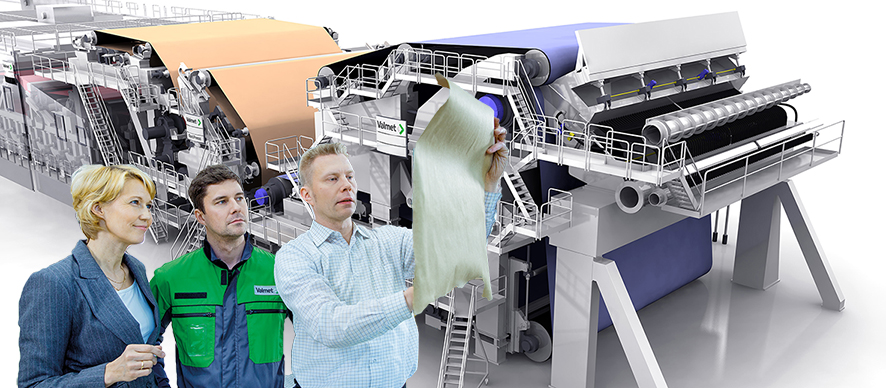 Former improvement solutions help you to ensure that your forming section is performing at the highest possible level. It offers customized solutions that will improve paper quality, solve runnability problems, improve dewatering, and ensure better operational reliability. You can also expect measurable results, a good return on your investment and cost-effectiveness.
Results with former improvements
Paper quality improvements help to improve formation, optimize running parameters, and solve other paper quality issues
Improved formation, strength properties, profiles and machine cleanliness for optimal end product quality
Savings in raw materials by reducing the use of chemicals and improving the furnish mix
Improvements in production efficiency through better runnability and fewer breaks
Energy savings with optimized running parameters
Valmet Breast Roll Shaker 120 is the latest addition to your range of quality improvemeny solutions in the forming section. This self-balancing breast roll shaker achieves the same strength properties with a lower basis weight, resulting in a smoother surface and better printability for paper and borad.
Runnability improvements are aimed at raising the stability of forming section runnability to a new level
Improved machine cleanliness, edge area control and fabric control for stable runnability
Energy savings through reduced break energy waste and optimized dewatering
Improved efficiency through better runnability and reduced break times
Savings in fresh water consumption
Longer lifetimes of fabrics and ceramics
Former dewatering management targets maximal dryness with minimal effort
Higher sheet dry content for improved production efficiency
Energy savings through optimized water removal and vacuums
Raw materials savings with improved retention and savings in chemicals
Maintenance efficiency through longer lifetimes of fabrics and ceramics and improved cleanliness
Condition management is designed to ensure the trouble-free operation and cost-effective maintenance of your forming section
Taking the right actions at the right time reduces maintenance costs
Improved mechanical condition of the forming section ensures peak performance
Better runnability and minimal downtime boost production efficiency
A well-maintained forming section facilitates good profiles and optimal use of raw materials
Forming section configuration optimization
Flexible Forming System optimizes the forming section configuration for each specific paper grade, while gaining quick, automated positioning during grade changes. Upgrade existing fourdrinier equipment with an adjustable table setup that is customized to your wet end process.
Articles

Solving problems with a service attitude
Ji'an Group's coated white-top liner machine PM 3 opted for a Valmet Breast Roll Shaker to improve the formation. "Valmet's service attitude was superb, and the end result is excellent", says Young Lu, Vice President of Production of Ji'an Group.
keyboard_arrow_leftBACK
{{currentHeading}}
keyboard_arrow_right
{{productForm.Name}} {{"("+productForm.Size+")"}}
| | | NAME | TYPE | LANGUAGE | FILE | |
| --- | --- | --- | --- | --- | --- | --- |
| | {{file.MaterialIcon}} | {{file.Title}} | {{file.MaterialType}} | {{lang(file.Language)}} | get_app{{file.ContentSize === 0 || file.Title == null ? "" : filterSize(file.ContentSize) + " MB"}} | |