Dryer improvements for board and paper machines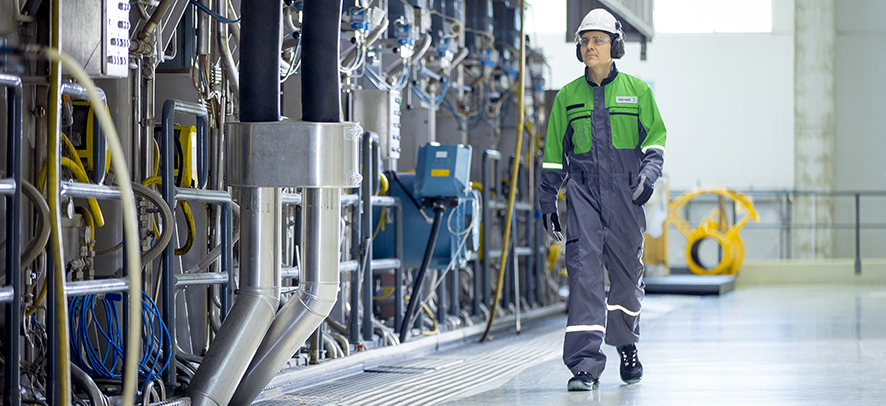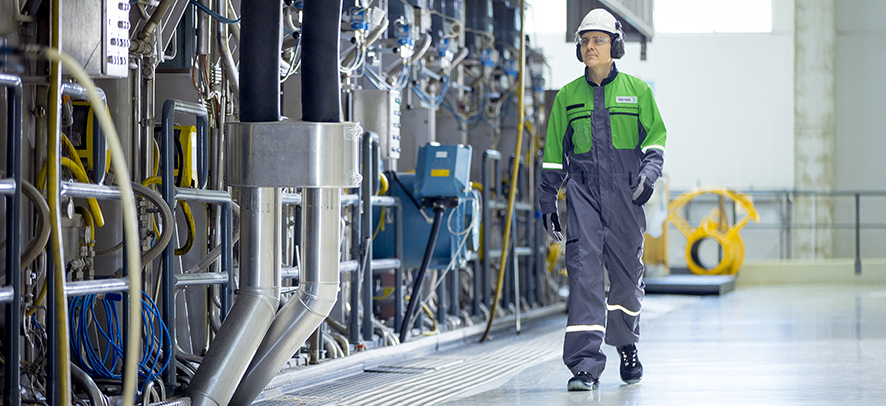 We offer customized solutions that will help you improve drying efficiency and save energy, solve runnability problems, fix sheet moisture profiles, and ensure better operational reliability. Cost savings and improved time efficiency will reduce your costs per tonne produced. All this will provide a good return on your investment.
Results with improvement process
Drying efficiency improvement solutions are targeted at maximizing the drying efficiency and capacity of your dryer section.
Savings in steam consumption
Electricity savings due to optimally operated air fans
Potential for production increase through higher drying capacity
Better paper quality through optimized drying process
Runnability improvement solutions address tail threading and runnability problems in the dryer section area and increase your production efficiency.
Improved time efficiency due to reduced break and tail threading time
Increased machine speed through improved runnability
Reduced energy waste through fewer breaks
Optimal paper quality and raw materials usage thanks to improved sheet support and lower draw
Profile management helps to maintain even moisture profiles throughout your dryer section.
Improved runnability through better sheet strength and release properties
Potential for speed increase through better runnability and reduced need to overdry the sheet
Raw materials savings through furnish optimization
Steam savings due to optimized sheet dry content
Better paper quality due to uniform moisture profiles
Condition management is designed to keep your dryer section in optimal shape and clean for high production efficiency and availability. Systematic planning and prioritizing will cut your maintenance costs.
Improved machine condition and cleanliness ensure high production efficiency
Upgrades reduce overall need for maintenance
Reduced drive power consumption through optimized doctoring
Articles


Dryer cylinder on-site service improves product quality at IP Sun
Valmet's mill improvement expert team reduced IP Sun's dryer cleaning time, furthering their ambition to become one of China's leading producers of liquid packaging board. Following the on-site maintenance, the adaptability and stability of their end products was better than ever.
keyboard_arrow_leftBACK
{{currentHeading}}
keyboard_arrow_right
{{productForm.Name}} {{"("+productForm.Size+")"}}
| | | NAME | TYPE | LANGUAGE | FILE | |
| --- | --- | --- | --- | --- | --- | --- |
| | {{file.MaterialIcon}} | {{file.Title}} | {{file.MaterialType}} | {{lang(file.Language)}} | get_app{{file.ContentSize === 0 || file.Title == null ? "" : filterSize(file.ContentSize) + " MB"}} | |