Contact our reeling experts
We are here to help!

For more information, please answer the below questions first. One of our reeling experts will be pleased to contact you.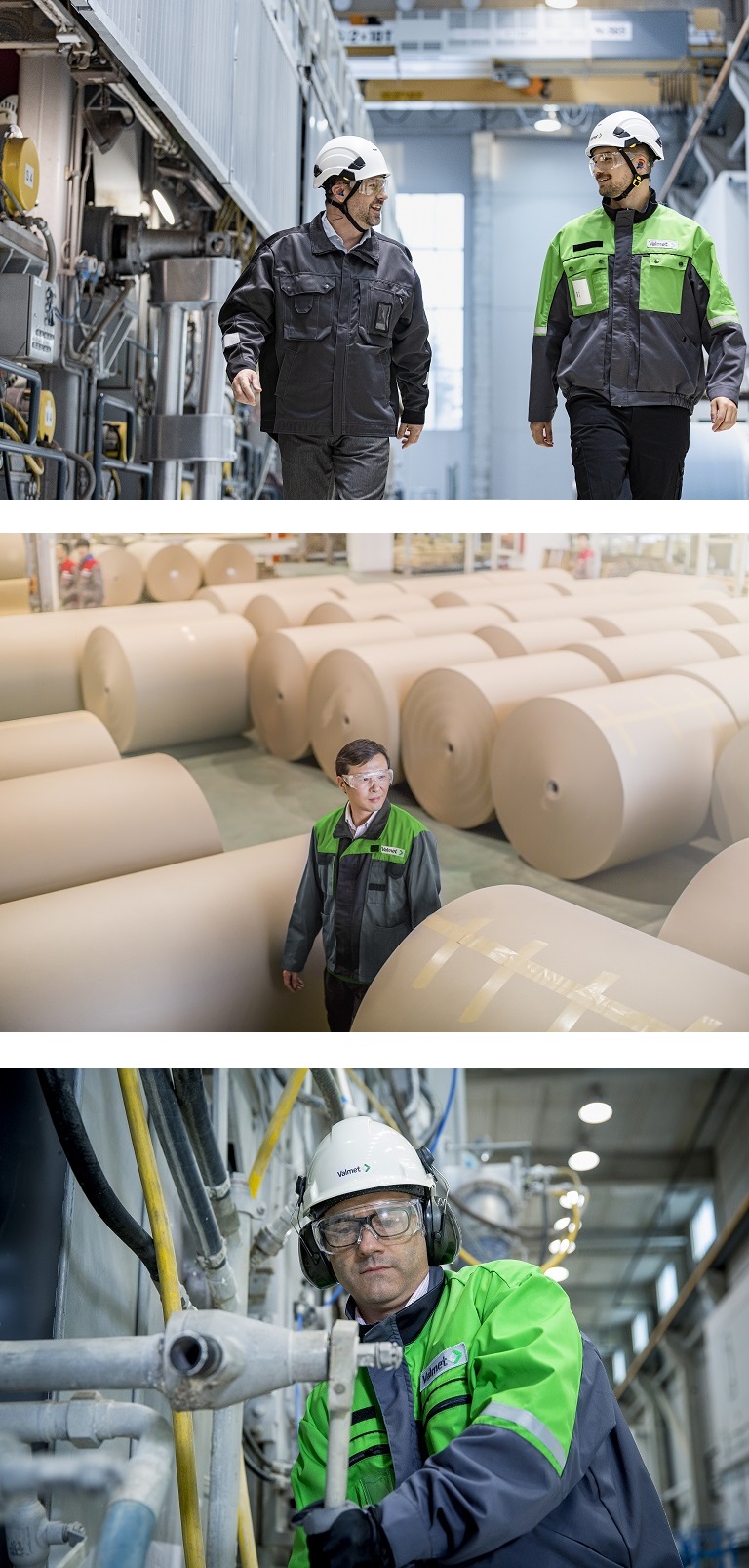 For more information on our privacy practices and how we are committed to protecting your privacy, please review our Privacy Notice.