Cybersecurity
Automation and Industrial Internet
Cybersecurity is an integral part of Valmet systems and products. This includes Valmet's internal processes from R&D to Service as well as adapting to the customer's cybersecurity policy. Valmet offers cybersecurity services for the whole lifecycle of our products and also limited protection to the legacy products that are not supported anymore by Valmet or 3rd party vendors. ​Cybersecurity is a team sport where Valmet, Customer and Cybersecurity technology vendors are playing in the same team.
Certified cybersecurity
ISO 27001 + IEC 62443-4-1 standards


Valmet develops and delivers all its solutions based on the highest cybersecurity standards, and our automation system's development process has been externally certified as per ISO 27001 and IEC 62443-4-1 (SDLA).
All of Valmet's systems and services use the Defence in Depth (DiD) approach from the beginning. With our extensive solutions, we provide you with protection against any threat that might occur.
End-to-end
Secured lifecycle
Cybersecurity starts from product development. But even when everything is done by the book, components and technologies tested, the system needs cybersecurity maintenance throughout its lifecycle. Valmet offers Asset Inventory services to keep on track of the automation assets and has up-to-date lifecycle roadmaps for upgrades. Between upgrades, Valmet offers vulnerability management services to patch the software components that are still supported. All processes and controls are designed to be used in OT/ICS environment.
Identify & Eliminate threats
Virtual patching and recovery
Identifying and eliminating threats needs more than just patching. Since patches cannot be applied to the production environment immediately after release, meanwhile system can be protected with Virtual Patching that protects endpoints from the network level. If despite all processes and controls a breach happens, you need to have your backups intact. Valmet provides various backup and recovery possibilities depending on the system. Valmet customers can always contact the nearest Valmet Office for help with cybersecurity incidents, services, and consulting.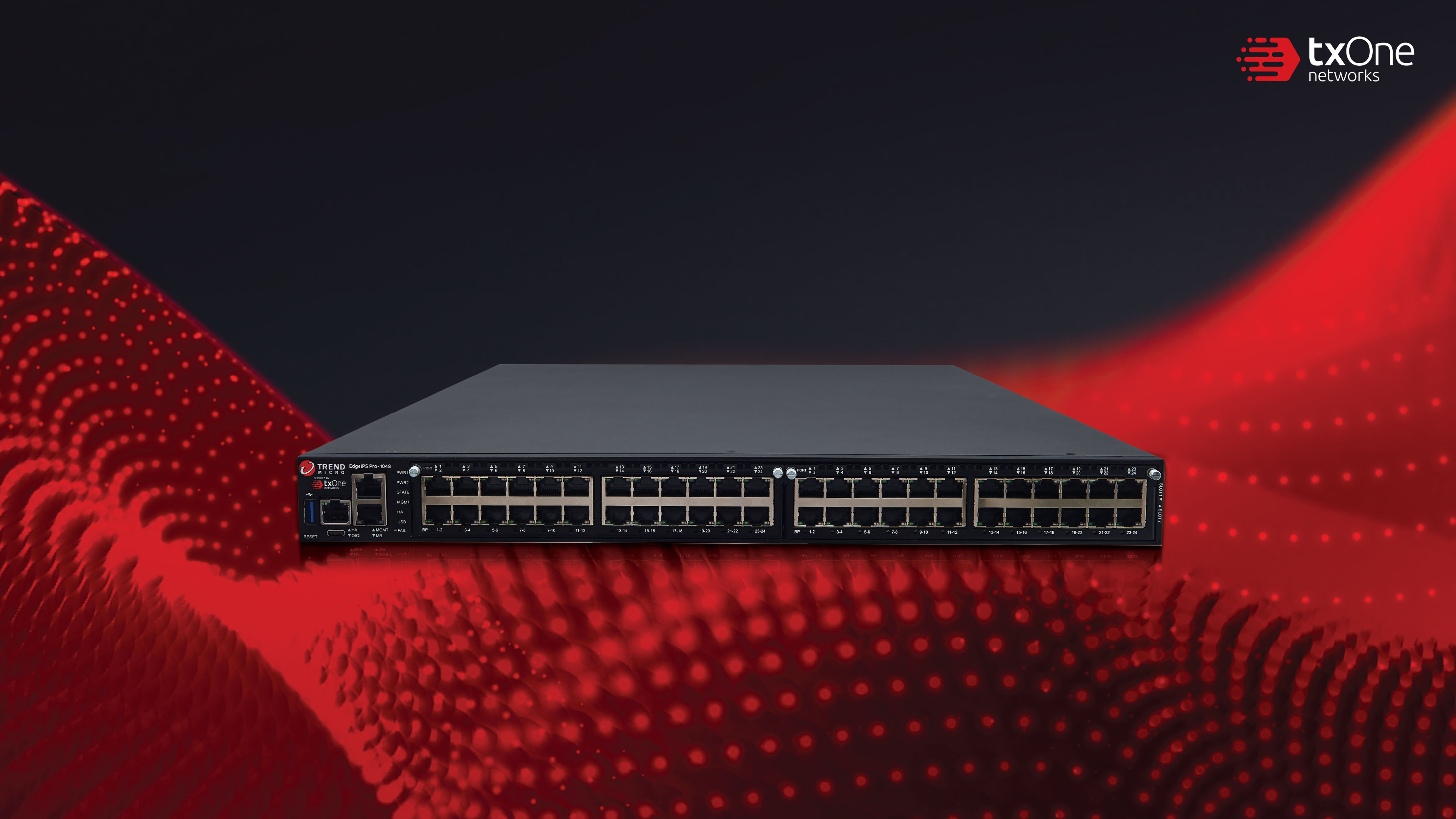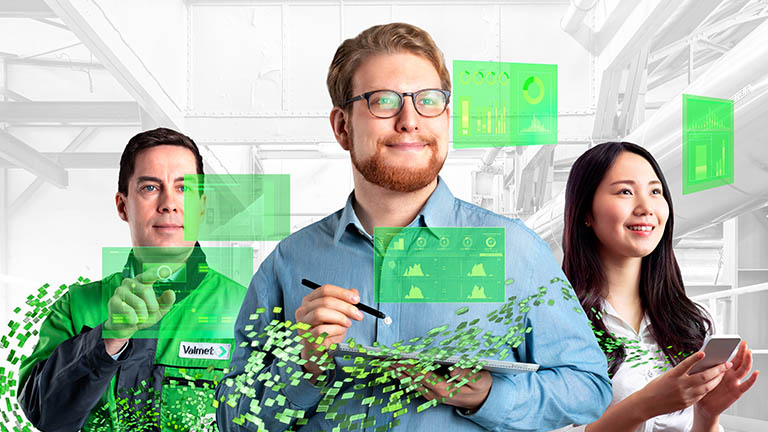 Do you need help?
Valmet Cybersecurity services


Cybersecurity Essentials provides endpoint protection, vulnerability management, asset inventory, and system recovery for Valmet systems
System Monitoring provides asset health information, system event log storing, virtual patching, and intrusion detection/prevention capabilities to Valmet and also to other customer OT systems
Cybersecurity Consultancy includes expert services such as risk assessment, recovery planning, crisis exercise, and OT/ICS visibility and support for customer Security Operation Center experts.