Valmet Training Simulators
The key to a fast and safe start-up
Boost your start-up curve with Valmet's high-fidelity simulations for operator training and DCS testing
Safe and realistic procedure and scenario training
Valmet Training Simulators are effective training tools for operators and other mill staff. As part of Valmet's integrated training package, these highly realistic simulators play a vital role in ensuring successful start-up and efficient long-term operation of key process and machine modules.
Valmet Training Simulator has been the differentiating factor – not only does it support operator training, it also enables testing of new control loops even before the plant is in operation"
DCS verification and loop tuning before start-up
Detect process control errors before they affect operation by testing the DCS using our fully dynamic process simulators. Make sure your control strategies are up to date to avoid unplanned shutdowns. Make sure all shift teams follow the same operational strategies by practicing procedures and scenarios in the simulator. By introducing disturbances to the simulations your team can train troubleshooting and get ready to handle operational upsets before they cause severe effects.
Our customers' experiences
Customer case: CMPC Guaiba, Brazil
The time between discovering a problem and solving it is much shorter compared with if the training had been done with traditional classroom training only. The reliability of the plant is higher when using the simulators from Valmet.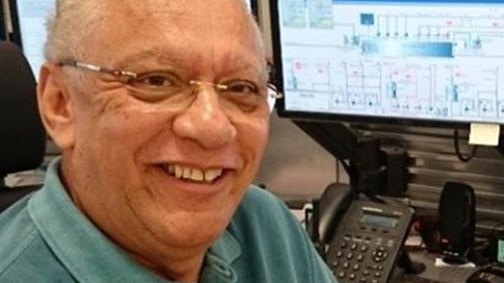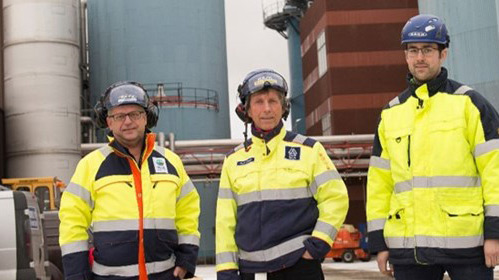 Customer case: SCA Obbola, Sweden
The training in general, and specifically the use of the Valmet simulator, gave a very fast start-up with significantly increased production during the first month. No production losses at all on the board machine."
Customer case: Irving Pulp & Paper, Canada
Process simulation and interactive multi-media training provided by Valmet were invaluable ingredients needed to bring the operators up to a high level of proficiency before startup."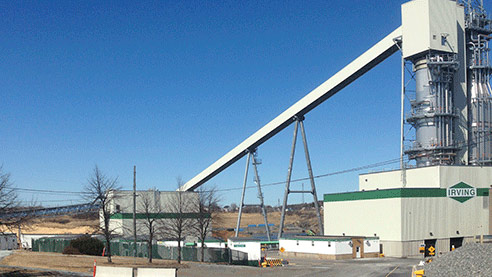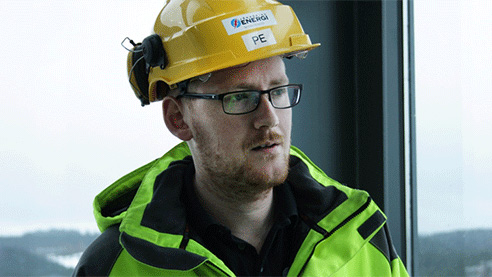 Customer case: Jönköping Energi, Sweden
The whole training program, including the DCS-based simulator, is a good investment over time. A couple of avoided unplanned production stops give a fast payoff."