Reference Training Simulators
Modern tools to support your learning, anywhere, at any time
What is a Reference Training Simulator?
"Reference" refers to a training simulator built according to a typical plant design, controls, and operation. This means that the Reference Training Simulator is not tailored according to the customer's own plant or process.
Nevertheless, behind it runs the same type of high-fidelity simulations as in any of our tailored training simulators. The Reference Training Simulator's realistic behavior is developed by Valmet's skilled engineers and the scenarios are verified by our experienced site and service personnel.
We currently offer Reference Training Simulators for recovery boilers and fluidized bed boilers.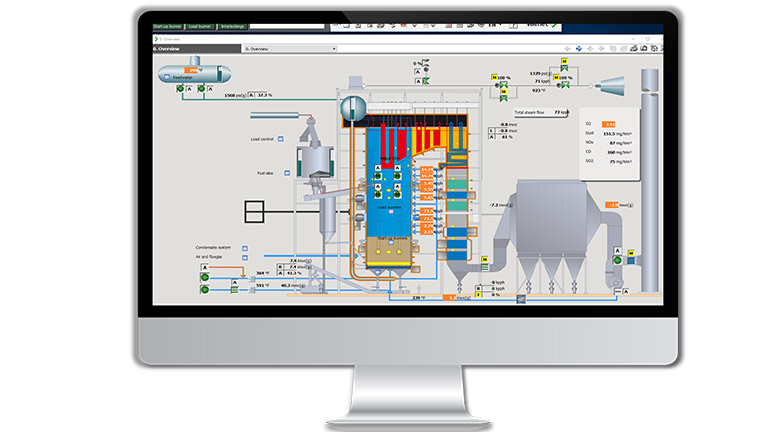 Take a look inside our Reference Training Simulators
An efficient training package designed for operators
The Reference Training Simulator always comes with a train-the-trainer course for the customer's own instructors. Topics covered include using the simulator, developing scenarios, setting up trends and adding disturbances.
The simulator delivery is often combined with an on-site training session with one of Valmet's experts, who can provide deeper understanding or the process and operation while running the simulated scenarios.
The real time experience is good. Overall a very useful and excellent training."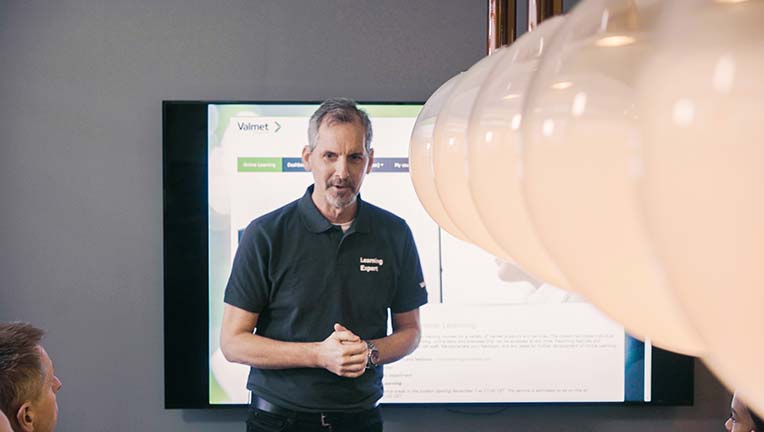 Related pages