Energy savings and lower polymer costs in sludge treatment are among the benefits gained with Valmet Total Solids Measurement (Valmet TS) at Kajaanin Vesi in Finland.
Kajaanin Vesi is a municipal water utility owned by the town on Kajaani in the Kainuu region of Finland. Its Peuraniemi wastewater plant was built in 1975 for mechanical-chemical purification and has been extended with biological filtration in 2003–2004. The plant treats about 4 million cubic meters of wastewater annually.
In 2012–2013, the plant modernized its sludge treatment facility and had four Valmet TS units installed in the process. This reliable total solids measurement solution, based on microwave technology, is suitable for all wastewater sludge treatment applications in the range of 0–40% total solids.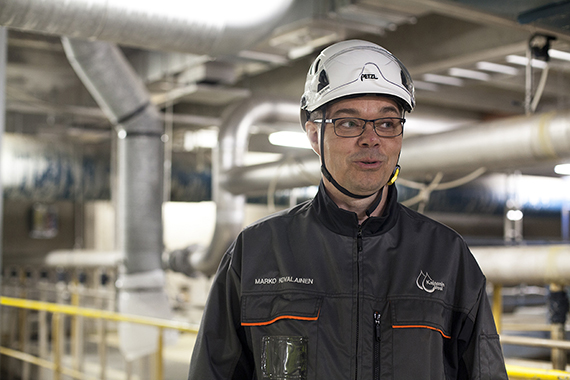 Earlier, we observed the situation only visually. This meant we could not see the situation in the sludge cones of the primary clarifiers and did not know the sludge quality without laboratory measurements. Now the online measurement data is stored in a database, enabling us to check it and continuously know the total solids content of the sludge at every process stage,"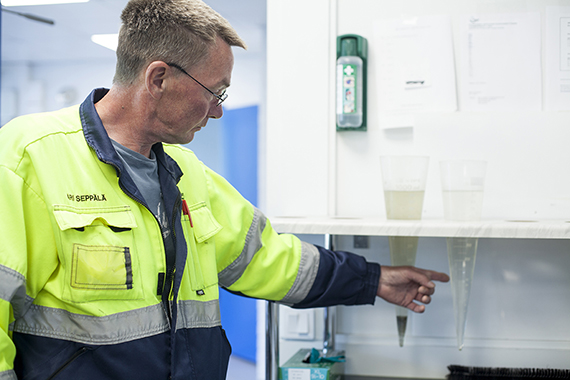 Avoiding excessive pumping and polymer dosage
All four Valmet TS units have performed well since their installation and have provided the plant with major benefits. "They enable us to control the process better and avoid excessive pumping when the total solids content is too low after primary clarifiers. Valmet TS informs us about the sludge solids amount and indicates how long to pump," Kovalainen explains. The lower need for pumping consequently results in lower energy consumption.
In the next phase, there are two Valmet TS units that enable the plant to avoid excessive polymer dosage before two dewatering units. With the accurate sludge solids measurement, it is possible to control polymer dosage and add the optimal amount of polymer, resulting in chemical cost savings.
The fourth TS unit is located after dewatering to measure dry cake solids and give exactly the right dry solids content for the end user's, Gasum's, digestion process in which dried sludge is turned into biogas.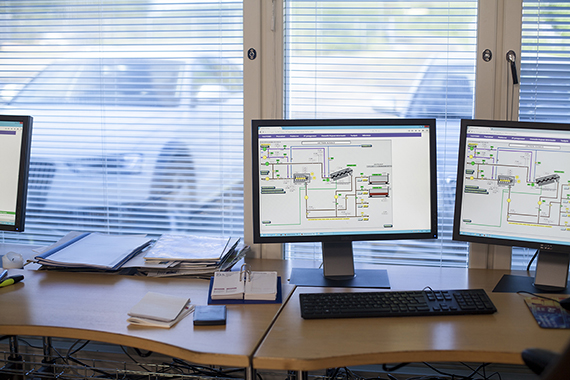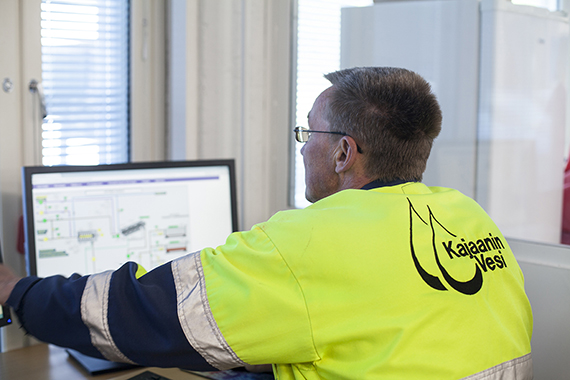 This data helps us stay within our ±2% dry solids target for later sludge processing. The measurement also enables us to monitor the dewatered sludge solids content. If it is too high, it can cause problems when we transfer sludge through pipelines to sludge beds. A piston pump would not manage to push sludge forward with dry solids that are too high," Kovalainen continues. According to him, the correlation between Valmet TS data and laboratory measurements has been high.