Maintenance audit for pulp mills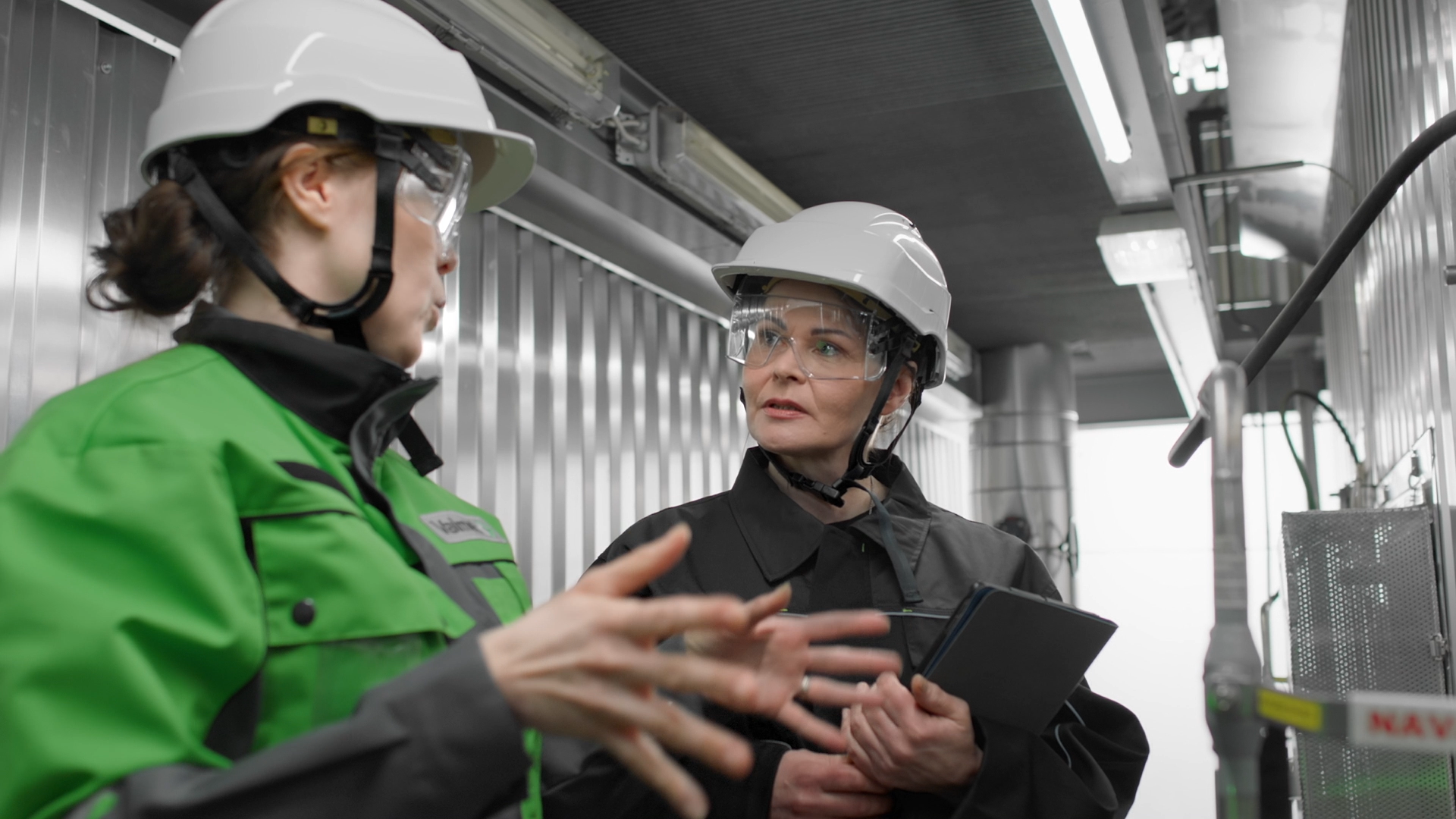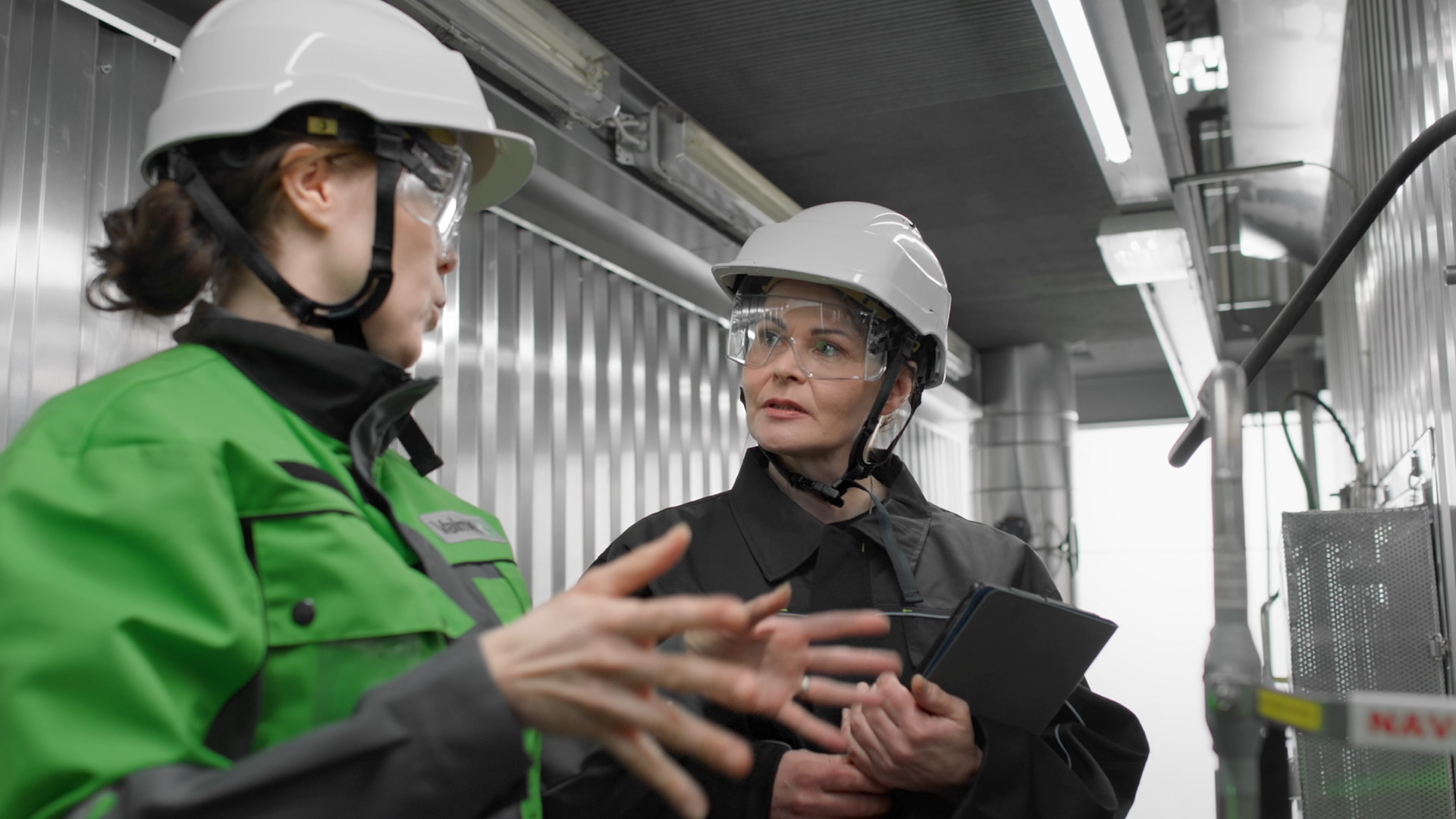 Maintenance audit provides global benchmarking and prioritized development plan for a pulp mill. The audit includes global benchmarking of maintenance practices, production efficiency and maintenance costs with focus areas and rough estimation of time and resources needed.

Benefits
New prioritized development proposals and actions
Realistic and efficient target setting for maintenance
Good basis for maintenance planning for the future
Maintenance performance is benchmarked, and the existing status of maintenance operations and costs is known

The maintenance audit can lead to improved maintenance planning process resulting to better utilization of own resources and more cost-efficient maintenance works. It can also help to increase in the share of planned shuts in comparison of unplanned shuts which leads to reduction of maintenance costs and increase in uptime.
The audit can include:
Questionnaire about cooperation between production and maintenance with an analysis
Maintenance cost per ton benchmarking
Maintenance hours per ton benchmarking
Spare part inventory turnover benchmarking
Gap analysis of maintenance towards peer group mills
Production efficiency benchmarking related to shutdowns, unplanned shutdowns, breaks and broke
CUSTOMER SUCCESS STORIES AND TECHNICAL ARTICLES

A vote of confidence in performance-based mill maintenance
Saica has contracted Metso Mill Service (MMS)* to be the sole provider of maintenance services, from the recovered paper conveyors to the new reel warehouse, at its new 400,000 tpy Partington, UK mill, near Manchester. The concept focuses on a machine performance and productivity model which has been partially tested in Spain. *Valmet as of January 1, 2014