Thickening and clarification


In challenging recycled fiber processes, reliable liquid clarification and thickening is critical for maintaining continuous and cost-effective operation. The aim of an efficient thickening and clarification system is to cost-effectively sustain a high production rate.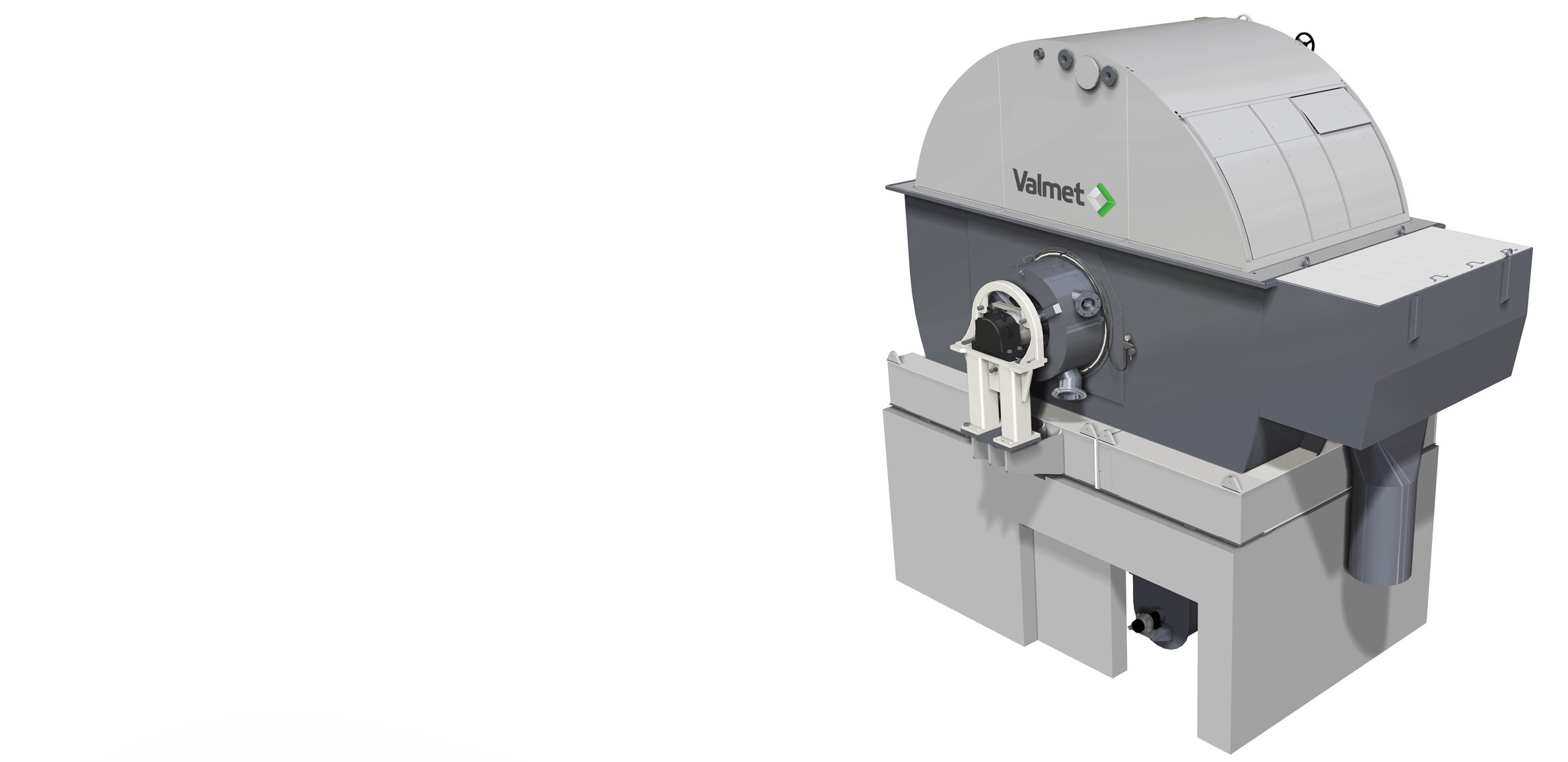 Valmet's disc filter improves efficiency and reliability while simplifying maintenance and service procedures.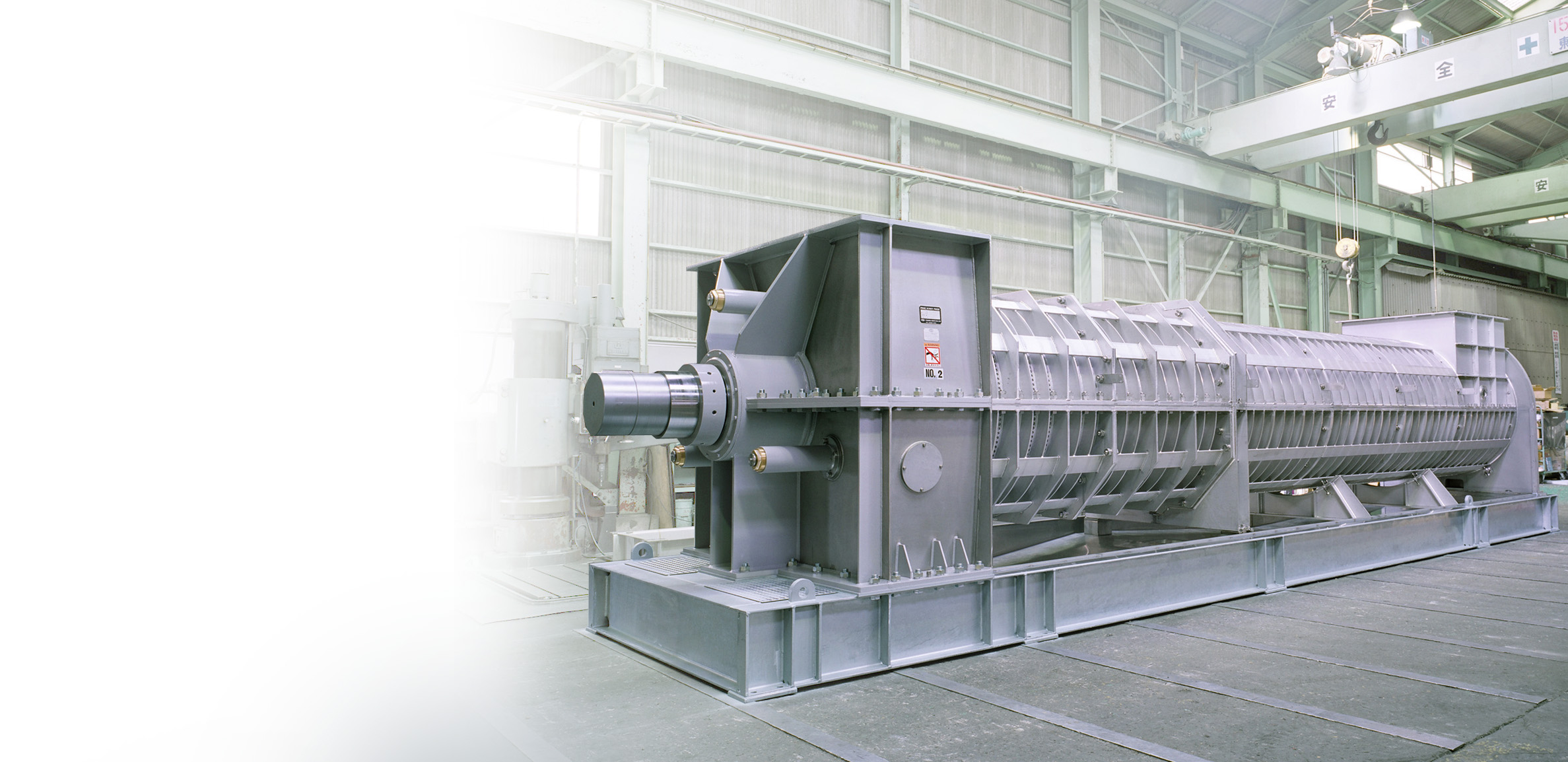 Screw presses are suitable for thickening a wide range of pulps. The design of the press is based on extensive experience of multiple applications in pulp and paper production and other industries.