Bale handling and pulping


Valmet's offering for bale handling and pulping consists of smart solutions that can be integrated as full systems in accordance with your specific recycled fiber processing needs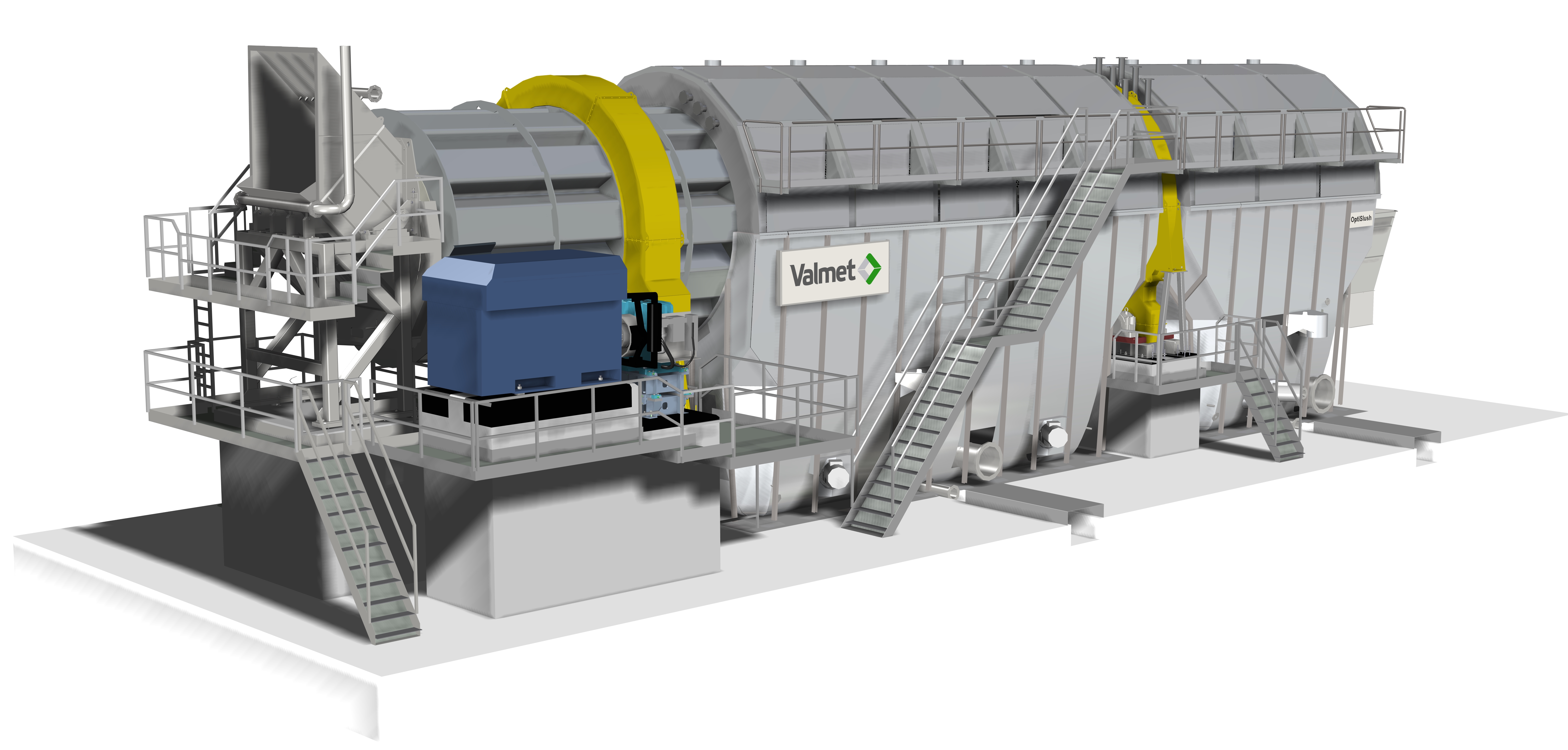 Rethink the pulping process with a smarter design and simplified structure that produces greater energy savings than conventional pulpers.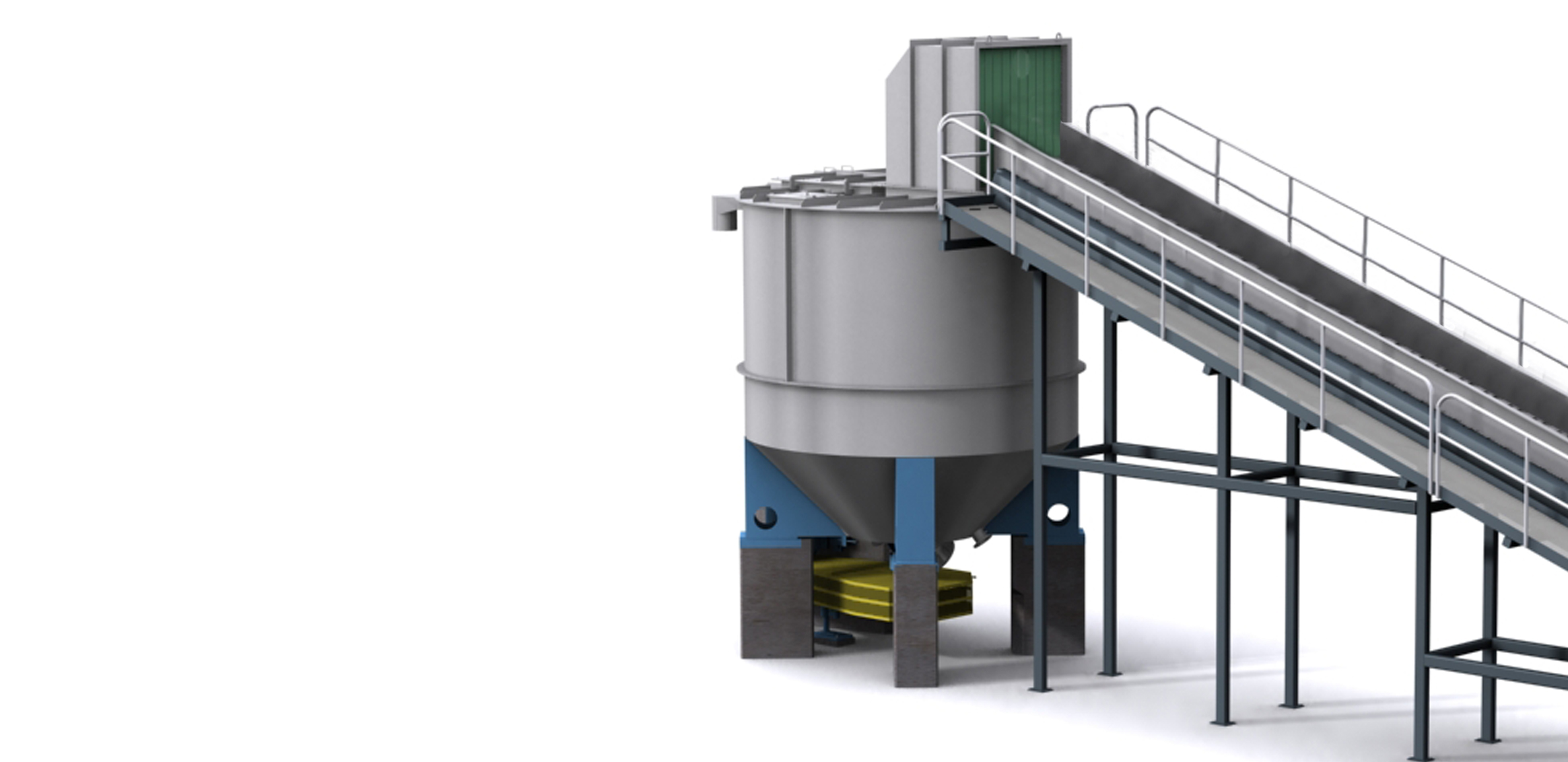 Valmet Vertical pulper station efficiently achieves critical OCC process targets. The secondary pulping system gives maximal outthrows removal with energy efficiency and high yield in an extremely compact package.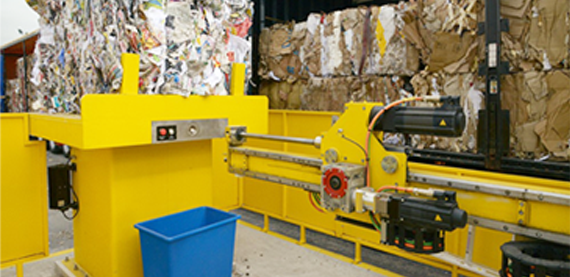 Valmet Bale Tester is an equipment with measuring device that has a drill which penetrates to the bale on a truck, making a hole in it and extracting the sample from the bale.