Bale handling and pulping

Valmet's offering for bale handling and pulping consists of smart solutions that can be integrated as full systems in accordance with your specific recycled fiber processing needs.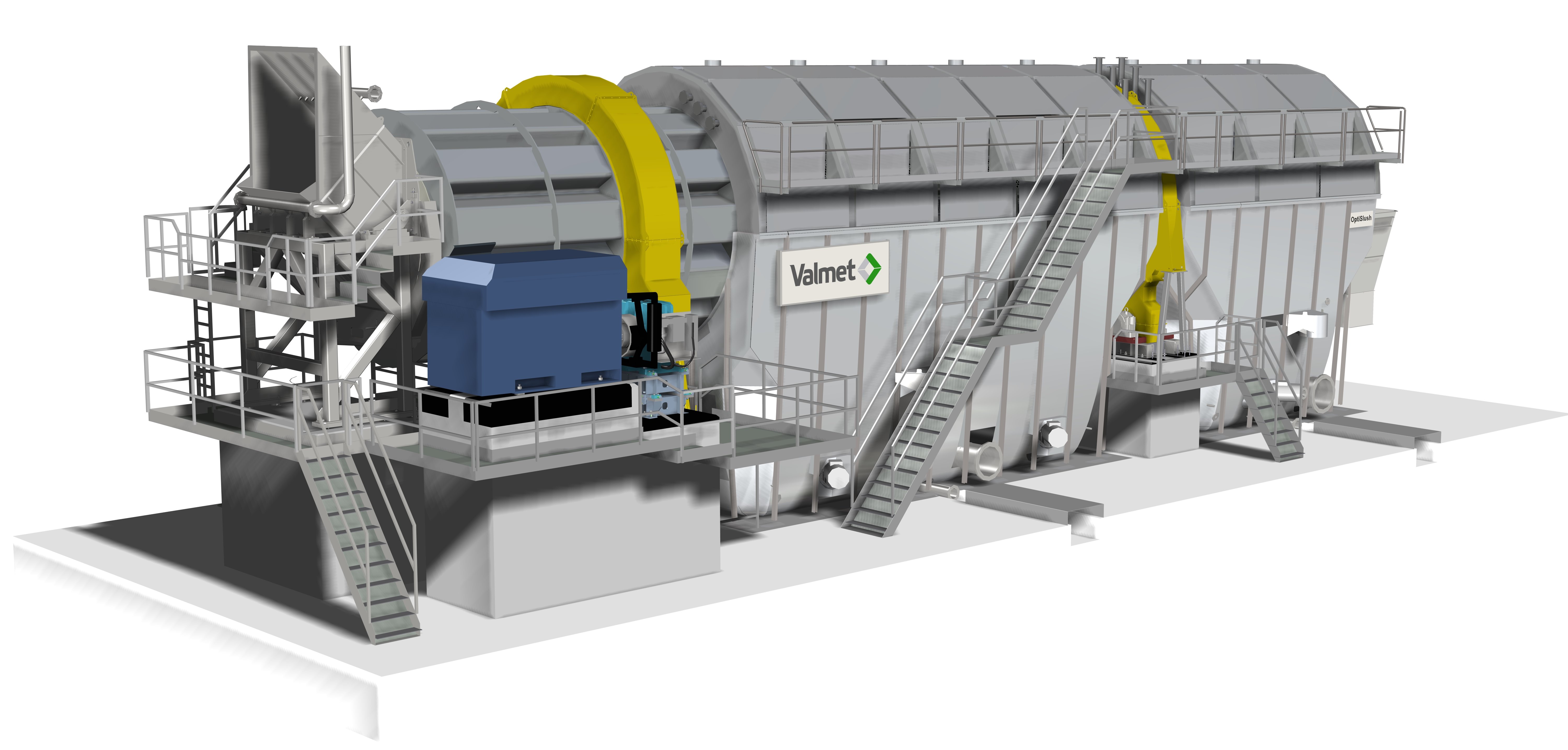 Valmet Drum pulper's high consistency treatment enables efficient fiberizing and ink detachment even from very contaminated furnish.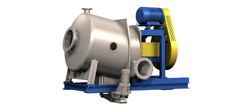 Valmet's high consistency pulper is a vertical-entry pulper designed for high efficiency.