Bale handling and pulping


Valmet's offering for bale handling and pulping consists of smart solutions that can be integrated as full systems in accordance with your specific recycled fiber processing needs.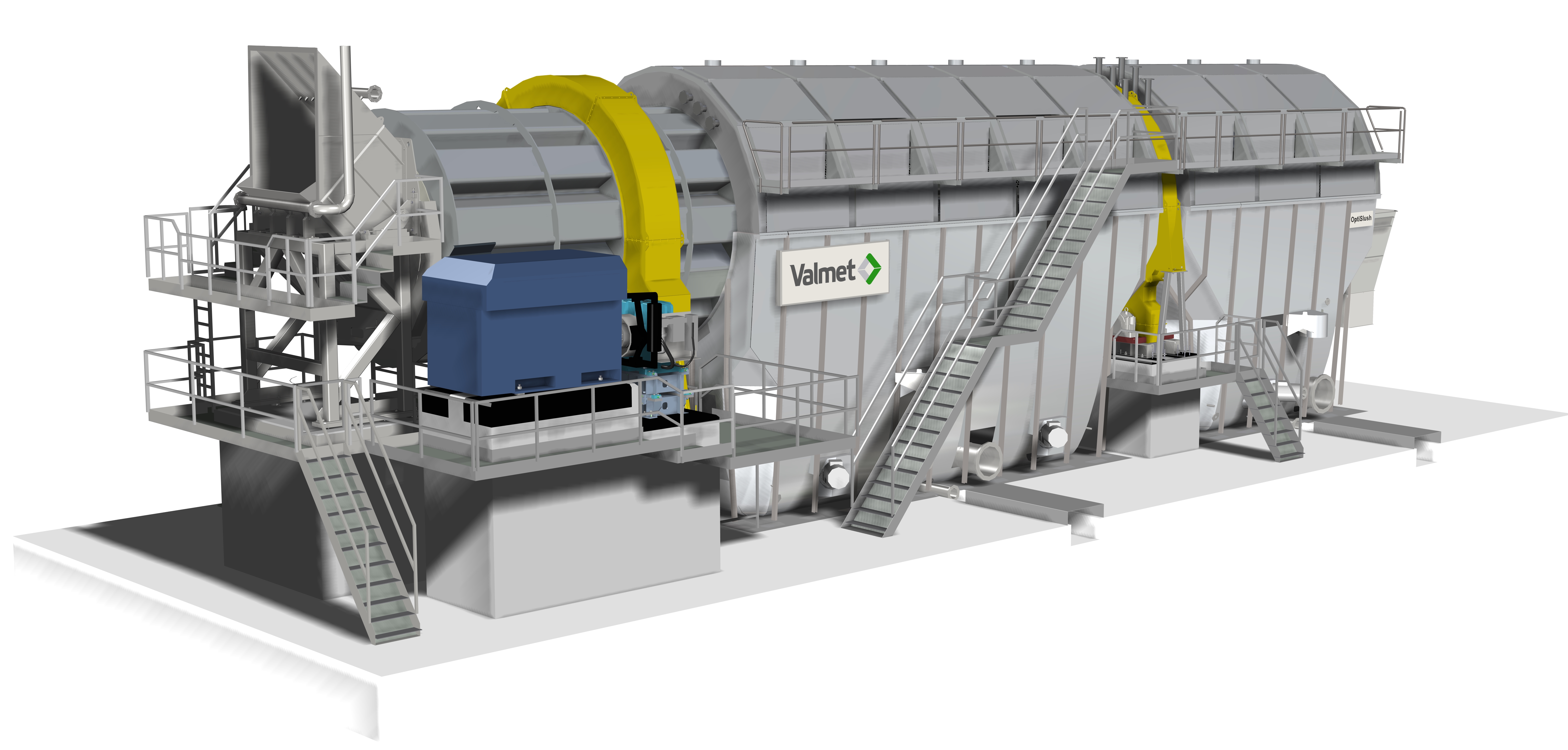 Rethink the pulping process with a smarter design and simplified structure that produces greater energy savings than conventional pulpers.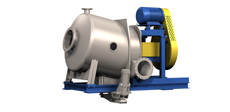 Valmet's high consistency pulper is a vertical-entry pulper designed for high efficiency.