White liquor handling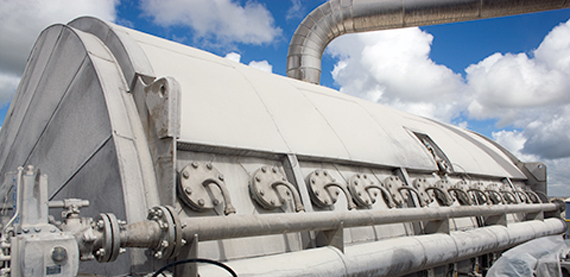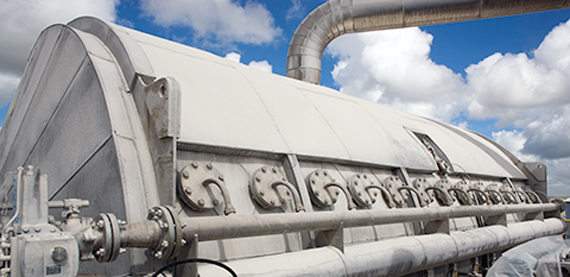 White-liquor filters produce clear white liquor while increasing the efficiency and availability of the pulping process.
Valmet White Liquor Disc Filter
This disc filter is a compact and fully automated unit that produces completely clear white liquor and washes the lime mud in the same machine. Very high white-liquor yield increases upstream capacity and eliminates the need for separate lime-mud washing.
White liquor - Spare parts and components
White liquor - Maintenance and shutdown services
White liquor - Process and automation upgrades
keyboard_arrow_leftBACK
{{currentHeading}}
keyboard_arrow_right
{{productForm.Name}} {{"("+productForm.Size+")"}}
| | | NAME | TYPE | LANGUAGE | FILE | |
| --- | --- | --- | --- | --- | --- | --- |
| | {{file.MaterialIcon}} | {{file.Title}} | {{file.MaterialType}} | {{lang(file.Language)}} | get_app{{file.ContentSize === 0 || file.Title == null ? "" : filterSize(file.ContentSize) + " MB"}} | |