The EPA has put forth new regulations for boilers known as the Boiler MACT (Maximum Achievable Control Technology). This regulation requires that commercial and industrial boilers across the United States will need to meet the new emission standards and work practice principles. Make sure your facility is up to the new rules.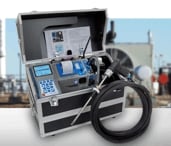 Valmet Power can help you determine if your boilers need to be tuned up to meet the EPA's new requirements (specifically Boiler Area Source Rule:40 CFR part 63 Subpart JJJJJJ). Our tune-up will re-establish the air-fuel mixture for the operating range of the boiler and balance oxygen and unburned fuel to deliver safer and more efficient combustion. Ultimately the tune-up will improve the boiler efficiency regarding combustion operations.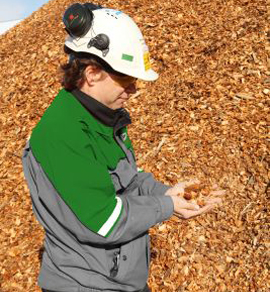 In order for Valmet to provide these services we have deployed a team of qualified, experienced and very knowledgeable service engineers to conduct analysis, combustion tuning and flue gas sampling. Being able to measure gas concentrations at the point of combustion allows our engineers to precisely tune a boiler. This tuning will optimize boiler efficiency by tuning combustion fuel to air, burner optimization, reducing fuel costs and limestone injection optimization. The boiler will be environmentally compliant, meeting IBMACT and Utility MATS boiler requirements.
Please contact us to today to schedule a consult to see how Valmet can bring your boiler operations up to standard.