Parent roll transfer rails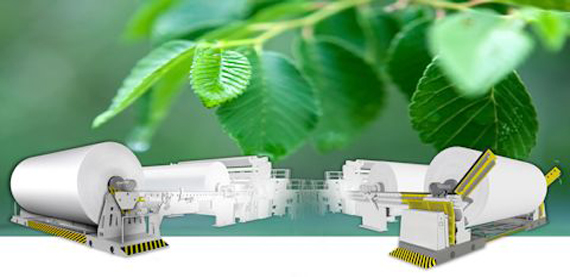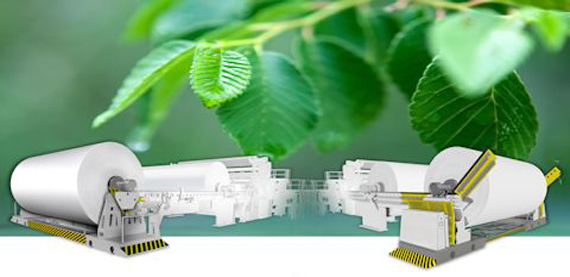 Inclined, gravity-operated rail system is a cost-efficient solution for medium-width paper and board machines. Loading of the cart is done with rail gates and transfer arms. Gravity operation is used while unloading of the parent roll from the cart. Improved safety is one of the main benefits with gravity-operated rail system.
Horizontal rails; on which parent rolls are moved in a controlled manner using synchronized, transfer devices. The rails complete the loading and unloading system of OptiCart Stream parent roll cart. In addition to safety, horizontal rails provide gentle handling of even big parent rolls and high reliability.
Read more about OptiTM for papermakers - Valmet's solutions for paper and board making lines.