Customer case:
Remote commission of an old control system upgrade without operation interruption
The Covid-19 pandemic and associated travel restrictions dictated a pioneering approach to the remote commissioning of the replacement of an old distributed control system (DCS) at PT Toba Pulp Lestari Tbk (TPL) in Indonesia. The successful project completion was achieved by TPL's own personnel, assisted by remote support from Valmet's automation specialists in India.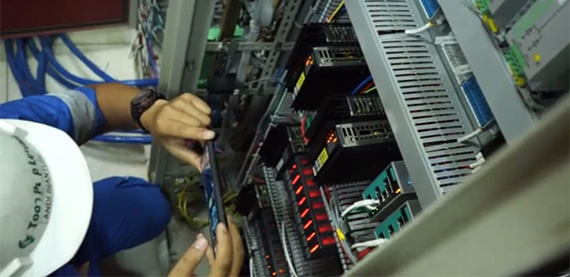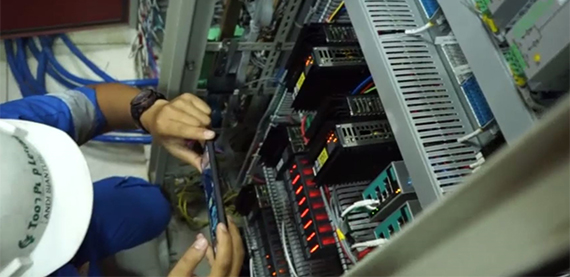 This is our first time using online support for commissioning on the mill running condition. Both sides did a lot of communication and preparation to ensure the commissioning went smoothly and successfully. We're satisfied with the automation performance and together we brought good results.
Summary
Location
Porsea, North Sumatra , Indonesia
Challenge
A tight schedule was set by TPL to replace the existing distributed control system (DCS), which was already at the end of its life.
Solution
Valmet and TPL worked together to compile an exhaustive pre-commissioning activities list, allowing TPL to install the three cabinets, with approximately 650 inputs and outputs (I/O), in two days under the remote supervision of Valmet's engineers. Once the Valmet system was ready, with field termination completed, TPL's personnel transferred the controls one by one to the Valmet DNA automation system.
Results

Good performance of the Valmet DNA automation system
No interruption to the mill process during the switchover

Keywords
Automation, Upgrade, Indonesia