Valmet's processes to identify harmful substances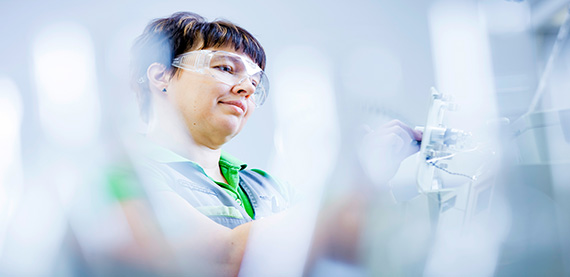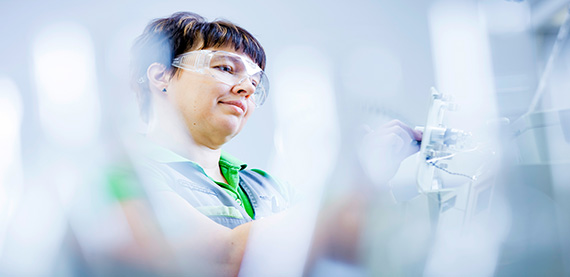 Valmet is committed to applying the highest health, safety and environmental standards in product design and manufacturing.
Some of the single components of Valmet products may contain small amounts of substances identified as being potentially harmful. Valmet has processes in place to identify such substances and works continuously to reduce their amount in the products. When the potentially harmful materials cannot be fully eliminated, necessary steps are taken to secure that they do not cause harm to our customers, other stakeholders or the environment. Valmet is also committed to complying with the applicable substance restrictions and communication requirements globally.
Among other regulations, Valmet is complying with the European Union's Registration, Evaluation, Authorization, and Restriction of Chemicals Regulation, commonly referred to as REACH. The following substances identified as Candidate List Substances of Very High Concern (SVHC) can be contained in Valmet products. These substances do not require any other precautionary steps from our customers, other than those referred to in Valmet product manuals.
We do not have products that would contain hazardous substances exceeding the concentration of 0,1% by weight. However, some of our products contain single components that exceed the concentration of 0,1%. Identified SVHC in single components of Valmet products (contained over 0,1% in individual components):
Lead
Cadmium
2-(2H-benzotriazol-2-yl)-4,6-ditertpentylphenol
1,2-dimethoxyethane, ethylene glycol dimethyl ether (EGDME)