Coarse screening with outstanding runability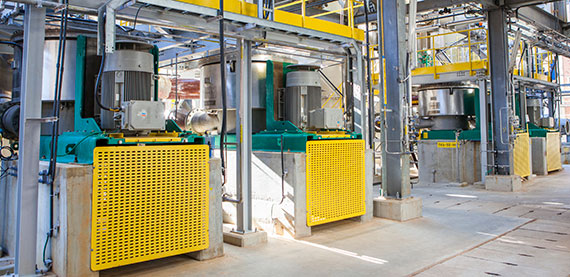 DeltaKnotter™ is our highly effective coarse screening system. It can handle high pulp consistencies and it ensures reliable performance at all cooking conditions.
Coarse screening removes knots, larger stones and junk. Valmet recommends coarse screening directly after cooking to reduce the wearing of the washing equipment. It is beneficial to install the coarse screening immediately after the digester blow tank.
Advantages of coarse screening with DeltaKnotter™
Can handle pulp consistencies up to 5%.
Higher pulp consistencies result in a significantly lower water volume, which means reduced installation costs and energy savings.
Outstanding runability, also at upset cooking conditions.