Automation for renewable fuels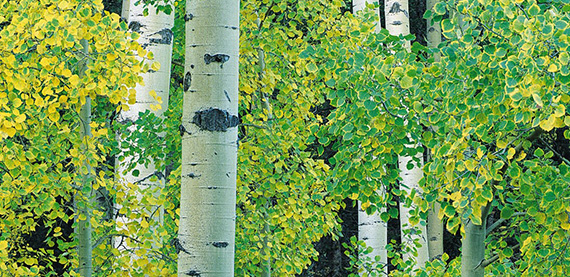 Global warming is a common concern across the world. Valmet is actively looking for new technologies and automation solutions to support energy transition towards renewable future.
Our main focus is now on:
Biogas and biomethane produced by anaerobic digestion (AD) are one of the main sources of renewable energy. The raw materials are biodegradable waste fractions.
Renewable methane can be produced e.g. by power-to-X (P2X) technology from carbon dioxide (CO2) that is one of the off-streams from the biogas upgrading.
BioLNG - also called LBG, liquefied biogas - connects renewable methane and biogas into the LNG infrastructure and to Valmet's existing solutions.
Bioethanol made of lignine containing raw materials or from other off-streams are typically large-scale production units; in some cases biogas is one of the byproducts.
Valmet's automation solutions and technologies support the transition into the sustainable future and renewable fuels production. Whether you are building a greenfield plant or expanding the existing brownfield capacity, Valmet offers the best automation solutions to fit into your needs.
Replacing PLC
To minimize risks, PLC systems can be replaced with Valmet DNA automation system. As a result, more reliability, faster troubleshooting and cost savings are achieved.
If you need more information, please turn to:
Anna Sydänmaa, anna.sydanmaa at valmet.com