Decarbonizing with technology
Episode #8
Forward Talks podcast
How can the making of pulp and paper become carbon neutral? In this episode, Pirita Mikkanen, Vice-President of Energy at Metsä, and Janne Pynnönen, Head of R&D at Valmet, discuss when and how this can become a reality: What is the role of technology in reducing emissions and what kind of technologies will enable such reductions even more in the future.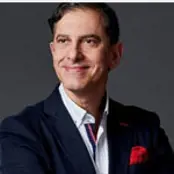 André Noël Chaker
Leading business speaker and writer
André Noël Chaker is one of Finland's leading business speakers and writers. In the last 10 years he has been voted Speaker of the Year twice, and Speaker, Moderator and Coach of the Year. In that time, André has spoken at over 1000 business events in Finland and abroad. He is currently the Chairman of MySpeaker, one of the fastest growing speaker bureaus in Europe.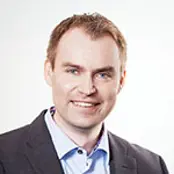 Janne Pynnönen
Head of R&D Valmet
Janne joined Valmet in 2020 and is heading Valmet's R&D function. Janne has a Master's degree in Materials Science and over 18 years of total experience in the forest industry. Before joining Valmet, Janne worked 17 years In Stora Enso in various different innovation, product management and business management roles.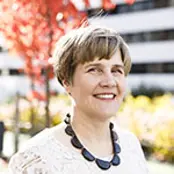 Pirita Mikkanen
Vice President, Energy Metsä
Pirita Mikkanen leads the energy efficiency development at Metsä. She is an experienced professional of energy efficiency and change management. Cost-efficiency became rooted in her work back when she was an entrepreneur as well as in the management and board work of solution suppliers for the wood processing industry. Prior to her industrial career, she worked as a research scientist in cleantech sector for international industrial alliances.
Listen to more episodes

Guests:
Mikael Leppä,
Suvi Helén,
Katri Tapola


Guests:
Robert Valkama,
Mika Hållfast,
Jari Hotti