Eyes on the target with service design
Episode #11
Forward Talks podcast
Today, we drill into the grassroot level of service design. Service design is all about doing: building things and communicating things. It's about finding the right balance between feasibility viability and desirability in the solution we're working on. Discover with us what service design is at a concrete level and how to use it from strategy building to individual product development. Join us in expanding your view to cover the solution's entire life cycle.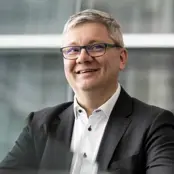 Petri Lakka
Vice President, Services Development, Valmet
Petri works as Vice President, Services Development, and has a decades-long experience in developing services.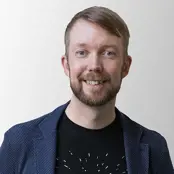 Mikael Leppä
Head of Design
Equinor
Originally from Finland, Mikael is Head of Design at the Norwegian state energy company Equinor, where he is working with strategy, common Design guidelines, community building and learning activities.

Over the past 20 years he has worked with Design both in corporate environments and as a consultant designing digital and physical solutions, as well as built design teams. He is also a mentor to corporate leaders and startup founders on applying Design to their activities.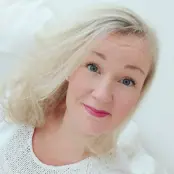 Suvi Helén
Principal Design Director
Futurice
Suvi is a design professional with 16+ years of experience. She's been working in the fields of User and Customer Experience as UX researcher, UX designer, concept designer, service designer, strategic designer and project manager.

Past 7 years in director positions, responsible for competences and team lead. She has worked with numerous client engagements with different industries, big and small companies, with global and locale reach. Her expertise is to combine hands-on research with design, create meanings to insights in forms of design and strategy.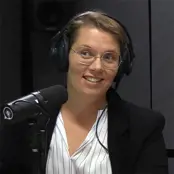 Katri Tapola
Operations Development Manager
Valmet
Katri has a long working history in Valmet Energy Services. She has been working for the company since 2007 in various positions from project engineer to business leader role.

Today her responsibilities are marine spares sales and energy spare part operation development covering topics from lifecycle management to branding and e-commerce. Service design tools and methods have shown more structured and organized ways to develop the business further highlighting the customer experience at the same time.
Listen to more episodes


Guests:
Robert Valkama,
Mika Hållfast,
Jari Hotti

Guests:
Janne Pynnönen,
Pirita Mikkanen