Wood-based fiber - new opportunities
The growing demand for sustainable materials in packaging as well as in textile materials calls for new innovations in wood-based fiber products. In this podcast Jarkko Tuominen from Metsä Spring together with Petri Rasinmäki from Valmet - will tell us what is 3D fiber and the new innovations surrounding that. Emmi Berlin from Spinnova opens up their efforts regarding the usage of wood-based fibers in textiles. Listen in and be updated on wood-based fiber product innovations and achieving sustainability targets.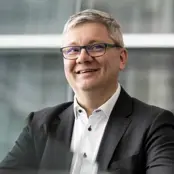 Petri Lakka
Vice President, Services Development, Valmet
Petri works as Vice President, Services Development, and has a decades-long experience in developing services.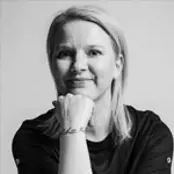 Emmi Berlin
Head of Communications, Spinnova
Emmi is in charge of Spinnova's internal and external communications as well as public and media relations. She has over 15 years of experience in corporate communications, investor relations and marketing.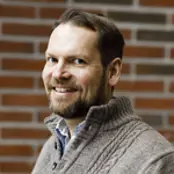 Jarkko Tuominen
VP Projects, Metsä Spring
Jarkko is responsible for the project focused on developing new 3D fibre products. He has worked for over 20 years in different management positions at Metsä Board, in other companies within the same field and in management consulting.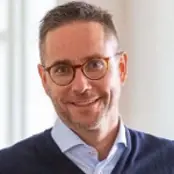 Petri Rasinmäki
Director, Board & Paper Machines Technology, Valmet
Petri is heading the board and paper machines technology unit at Valmet. He has been with Valmet for 16 years and before that worked in paper industry both in Finland and abroad.
Listen to more episodes

Guests:
Mikael Leppä,
Suvi Helén,
Katri Tapola


Guests:
Robert Valkama,
Mika Hållfast,
Jari Hotti