Fast, reliable optical measurement for bleaching control
Valmet Brightness Measurement - Valmet Cormec5 X
The Valmet Brightness Measurement (Cormec5 X) is the latest generation of the well-known Cormec optical brightness inline sensors. In addition to reliable brightness information, the Valmet Cormec5 X can measure additional key optical properties for a wide range of industrial applications.
Bleaching control perfection
Today, the pioneering Valmet sensor technologies are globally recognized as standards for process optimization and control. With decades of proven performance, the Valmet Cormec5 X provides accuracy and reliability for bleaching control in an easy to install and operate package.
The Valmet Cormect5 X can measure optical brightness, fluorescence, the impact of optical brightening agents (OBA), CIELAB colors, as well as Effective Residual Ink (ERIC). Extremely fast measurements provide unsurpassed accuracy to help you fully optimize processes, shorten control loops, improve OBA dosage, and more.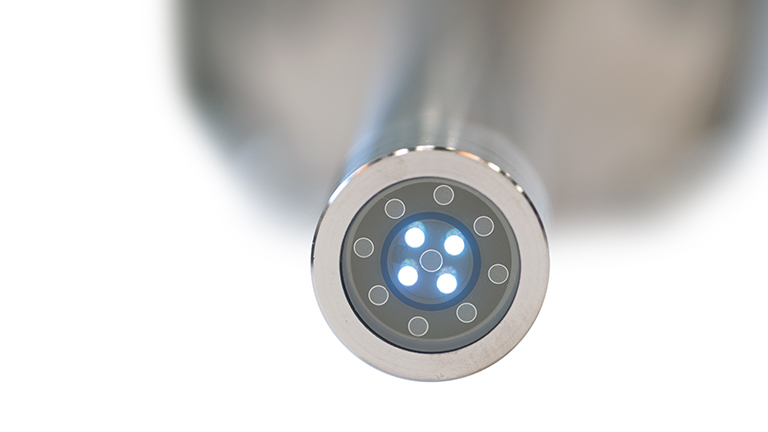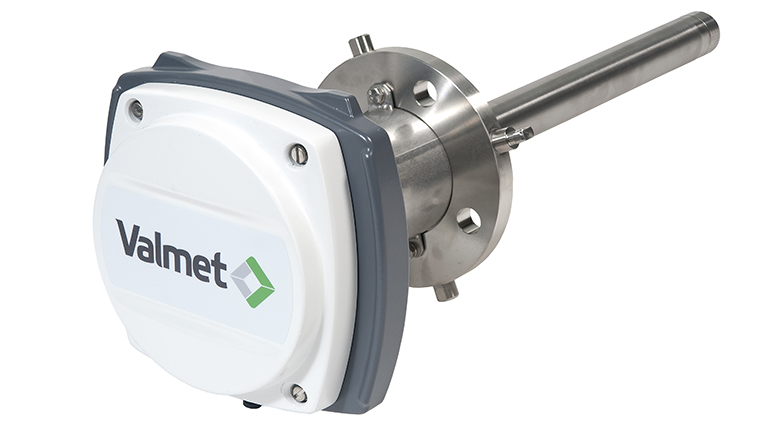 Future proof with backwards compatibility
Thanks to standardized connections, this light weight, heavy-duty measurement fits the thousands existing installations, while delivering many improvements, making the Valmet Cormec5 X easier, safer and more cost effective. The Valmet Cormec5 X also supports modern communication standards, such as such as Hart® and PROFIBUS, and diagnostics tools.
Ready for challenging industrial applications
Implemented in thousands of process locations across several decades, the latest generation of Cormec measurements supports the widest range of applications yet. Probe options are available for process pressures up to 25 bar.
Despite its small, light-weight design, the Valmet Cormec5 X features enhanced robustness and high vibration tolerance. The sensor can be inserted and withdrawn safely when the process is running. To ensure long-term stability and faultless measurement operation, diagnostics tools and a special shield protect the operational conditions inside the probe all the time.
Select from different material and coating alternatives depending on application requirements to get the best Valmet Cormec5 X for your needs, including:
Kraft pulping brightness measurements and bleaching controls
DIP/RCF brightness, OBA and ERIC measurements
Tissue, paper and board stock preparation brightness, OBA and CIELAB color monitoring and controls
Mechanical pulping brightness measurements and bleaching controls
Minerals slurry brightness and particles monitoring