Residual bleaching chemical measurements for pH control
Valmet Residual Measurements - Valmet Polarox5
The Valmet Residual Measurement (Polarox5) is the fifth generation of Valmet's measurements for pulp bleaching, introducing new digital capabilities to leverage continuous residual measurements of peroxide and filtrate.
Enhanced residual measurement for modern automation
The Valmet Polarox5 brings decades of Kajaani™ measurements experience and proven residual measurement performance to the world of smart platforms and digital control. The latest Polarox generation features modern interfaces with efficient communication standards providing full compatibility with other Valmet products and transmitters and connection to control systems.
The linear, sensitive electrochemical measurement uses an automatic cleaning sequence and intelligent diagnostics to ensure stability and reliability. Our versatile residual measurements are suitable for control applications such as kraft pulp bleaching and residual neutralization, mechanical pulp bleaching, and DIP/RCF bleaching.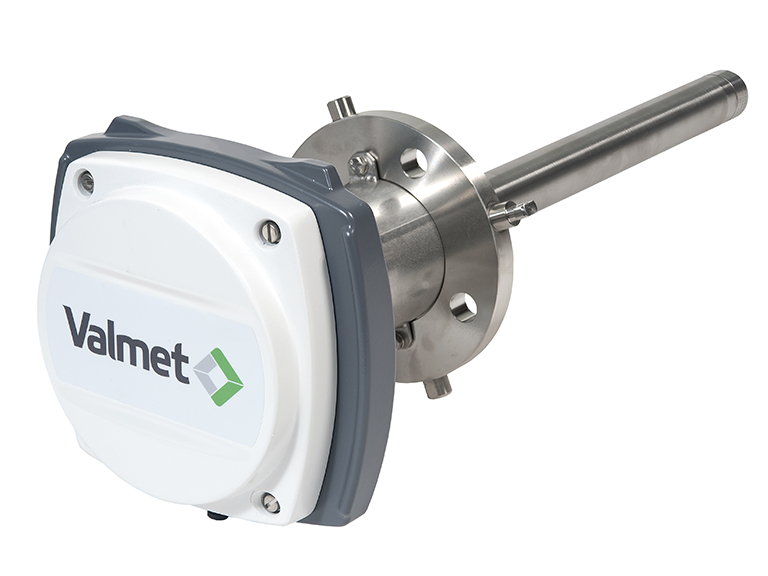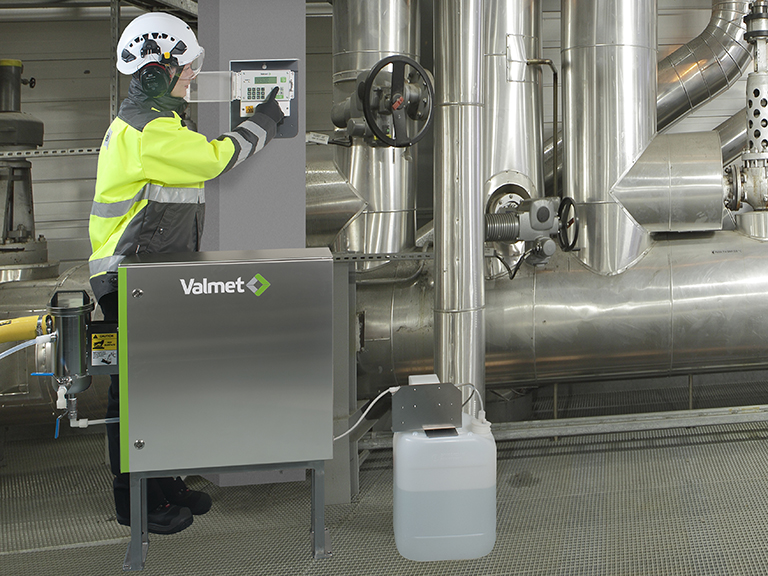 Peroxide Residual Measurement
The Valmet Peroxide Residual Measurement (Polarox5 FP) measures both total residual peroxide and residual OOH– ions, giving you deeper insight into actual process conditions.
With these new insights, you can avoid peroxide over charging or caustic overdosing. Based on the enhanced measurement capacity of Valmet Polarox5 FP, new P-stage control options are available to achieve the best final brightness target with optimal caustic and peroxide charges.
Filtrate Residual Measurement
In chlorine dioxide stages, it is important to measure the total chlorine, including chlorite. The Valmet Filtrate Residual Measurement (Polarox5 F) can measure chlorite shortly after chemical addition. This ensures that sufficient bleaching chemical is available for the whole reaction time. Get the brightness you need without compromising safety and environmental conditions or using excessive amounts of chemicals.
Continuous pH measurement provides important information for the process management as the reactions of chlorine dioxide and chlorite are pH dependent. The integrated optional pH measurement in Valmet Polarox5 F allows tighter pH control for optimal process conditions.