Steam Separator PF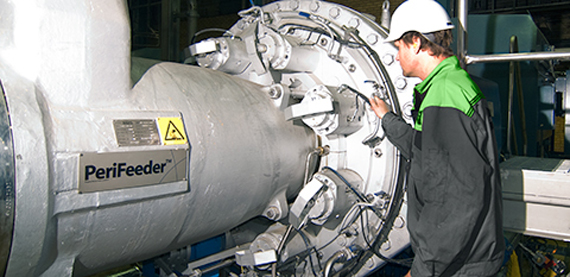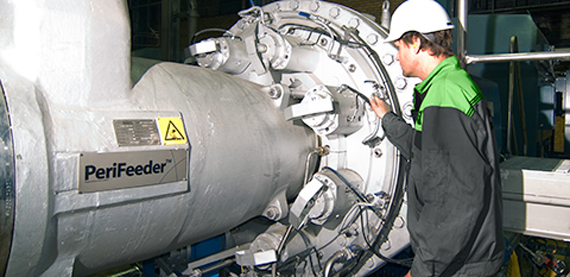 The PeriFeeder is a mechanical steam separator that separates the steam from the fibers before they are fed into the second or third stage refiner.
This machine replaces the existing cyclone, the cyclone discharger and the refiner feeder and can be installed without modification of the refiner foundation.
Refiner models RGP 60/65, RGP 70/76 CD, RGP 82 CD, RGP 268 and SD 65 can be supplemented by this type of machine.
Low installation cost
Low maintenance cost
Low load variations in the refiner
No disturbances from a cyclone scraper
Stable operation
Short retention time