Refiner Segments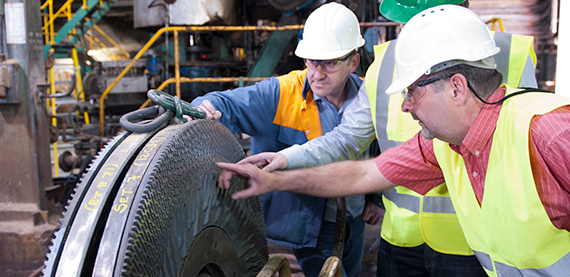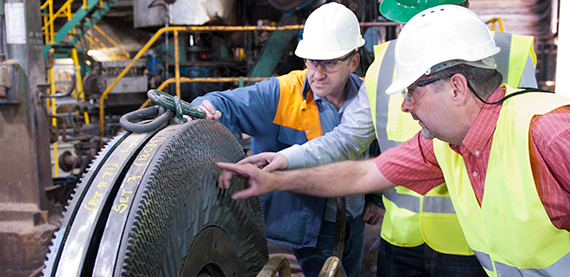 Valmet offers a wide range of consumables to optimize your mills performance, making the most out of the least. Choosing Valmet as a supplier provides long consumable lifetime and lowest possible costs. Our consumable agreements are always individually tailored for each production line.
Valmet provides a full range of tailored production consumables from economical to high performance products. A comprehensive selection of consumables is available at Valmet. In addition to quick purchasing and reliable deliveries, customers get to tap into Valmet's in-depth knowledge and comprehensive technical expertise.
Benefits of choosing Valmet as a consumables supplier:
Extended shutdown cycles
Maximized production
Comprehensive technical support
Lowest life cycle costs and reliable product performance
Energy and raw material savings
Quality improvements
Lower capital and order handling costs.
Uniform feed
Valmet has a strong tradition in developing new product families for Refiner Segments. Since the introduction of Attack bar in 2005, features like Turbine segments, Equal lock and more recently Vacuum flow and Pitch clean has been rolled out.
| | |
| --- | --- |
| We have many new features under development which will be launched during this and coming year. We would like to highlight Valmet Refiner Segments - Uniform feed which ensures more efficient and uniform chip feeding into the disc gap. Uniform feed, commonly used for center plates and rotor c-segments is now available for all types and sizes of machines regardless of refiner supplier. | |
For more information, contact our Global Technology Manager Thommy Lindblom (thommy.lindblom@valmet.com) or your local Valmet representative.
keyboard_arrow_leftBACK
{{currentHeading}}
keyboard_arrow_right
{{productForm.Name}} {{"("+productForm.Size+")"}}
| | | NAME | TYPE | LANGUAGE | FILE | |
| --- | --- | --- | --- | --- | --- | --- |
| | {{file.MaterialIcon}} | {{file.Title}} | {{file.MaterialType}} | {{lang(file.Language)}} | get_app{{file.ContentSize === 0 || file.Title == null ? "" : filterSize(file.ContentSize) + " MB"}} | |